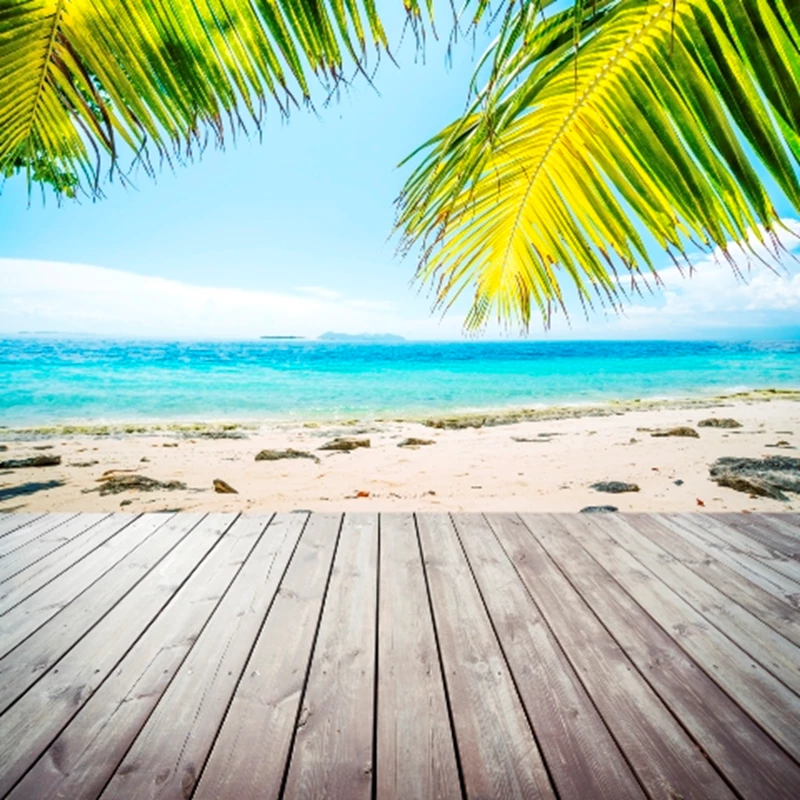 It apparently makes more sense for property investors to buy property in Crete, rather than keep their money invested in the UK housing market, according to Snobby Homes, an English owned company operating on the popular Greek island.
"[Buying property in Crete] really does make financial sense", says Mike Saunders, marketing director at Snobby Homes. "Leading economists are projecting that today's average house of £165,000 in the UK will fall to £125,000 by the end of 2012. That means you could lose around £40,000."
Saunders says that investors would be generally better off selling their properties in the UK and investing in destinations like Crete, where such significant capital depreciation is unlikely.
It is currently possible to buy a brand new, detached house, in Western Crete, which benefits from over 320 days of sunshine each year, for under £100,000.
Snobby Homes is marketing a small development of two and three bedroom houses in Western Crete called Drapanias. All the homes have sea views from their roof terraces and are within walking distance of local amenities and the beach. Already three of the seven houses are sold.
Prices start from £91,000 and that's all-inclusive of purchase costs, legal fees and a high specification of features and luxuries for which other builders often charge extra. For example within the purchase price you get fixtures and fittings including white goods package.

To read our guide to buying a property in Greece, click here