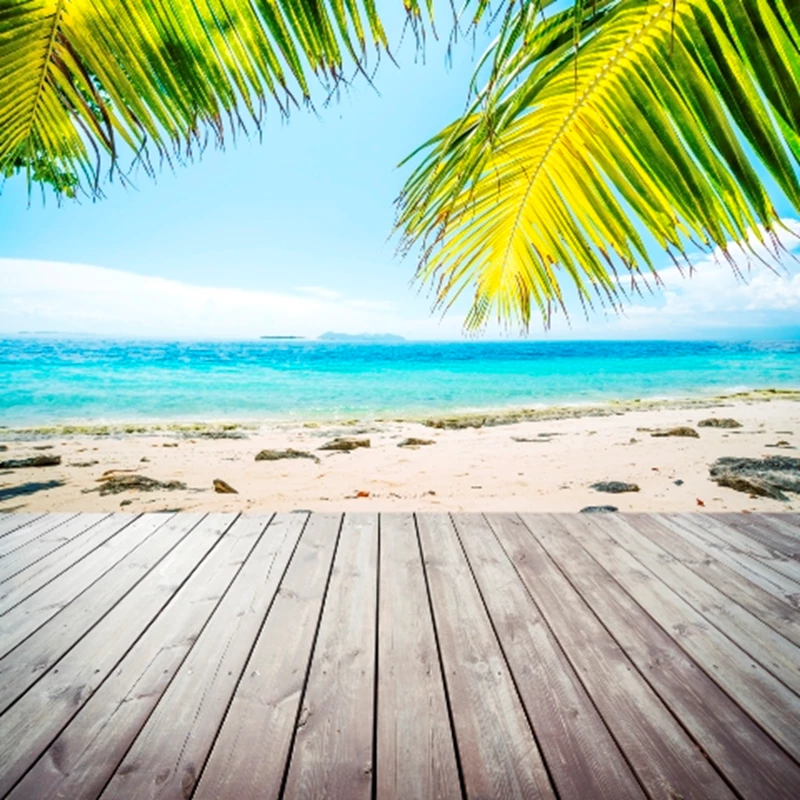 Georgina Cole, 51, from Guildford, lives in El Gouna where she works as a barmaid at the Smugglers English Pub and a freelance writer for El Gouna magazine.
"I own a one-bedroom Nubian style apartment with a dome and vaulted ceilings in the Rihana compound, between the Rihana and Italian lagoons. On the second fl oor, it has a lounge balcony and roof terrace with a 360-degree view over El Gouna and out towards the mountains, desert, sea and down to Hurghada.
I bought my property for $42,000 in 2003, through a private resale. I visited El Gouna for four days to view the property – it was the fi rst time I had ever visited El Gouna. During my trip I agreed a price with the owner and returned two weeks later for three days to sign the contracts and transfer the money. All I can say is that I wish buying all property was that easy.
When I bought the apartment it was furnished in an Egyptian style with Bedouin rugs, a copper table and handcrafted light fi ttings. The owner had been renting out the property and living in Cairo so it was sold with everything included. I love the style so much that I have continued to buy furnishings that are in-keeping with this design. There was an old wooden box like a treasure chest which the owner wished to keep. We met after the sale of the property had all gone through and he took me to an old market in Cairo where I purchased a similar chest and had it restored in Hurghada. I also purchased a beautiful Egyptian chandelier to hang in the domed ceiling and I later bought a low rattan bed and covered it with local fabric and cushions to complete the theme.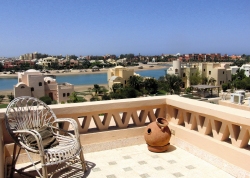 Originally my plan was to rent out my property for holiday rentals so I created a website to advertise it. But it drove me crazy living in England knowing that I had a property in El Gouna, so I decided to give up my 16-year-old business of providing buffet lunches for offi ces in the Guildford area and I moved to El Gouna permanently. I now rent out my UK house.
I love living in a place that has year-round sunshine which enables me to embrace the social outdoor lifestyle. I am a keen diver so being by the Red Sea was a 'must have' when deciding on location and I enjoy walking, so living in a town where a car is not a necessity was also a big attraction."