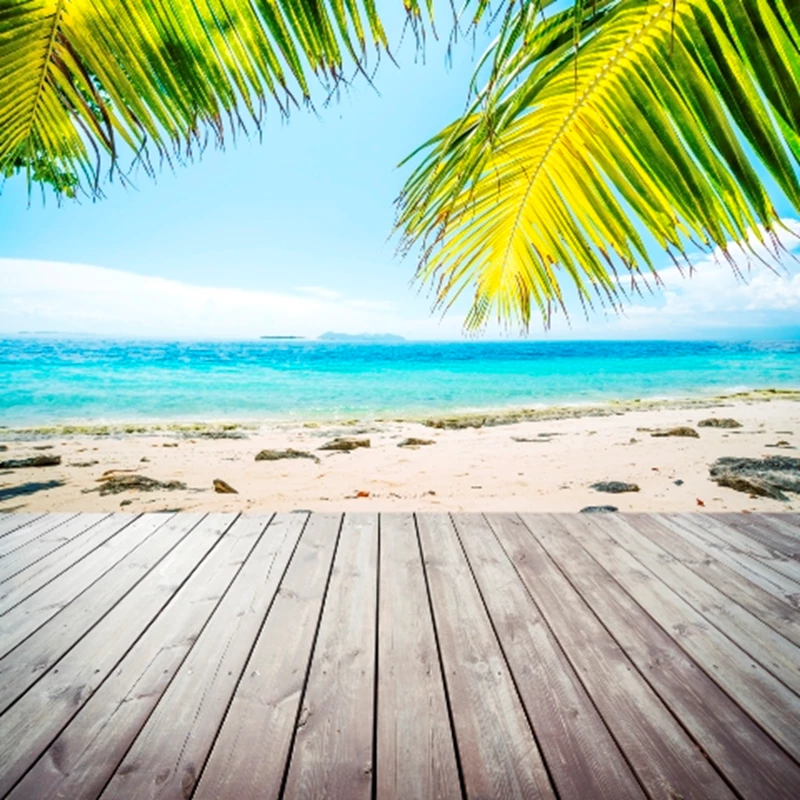 An opportunity to acquire homes in Cyprus without paying a deposit or arranging for a new mortgage to be underwritten has opened up.
Four fully-furnished apartments within the St Nicolas Elegant Residences resort development in the village of Chlorakas, near Paphos, are being offered for sale by Essex-based Marcus James Recovery through a unique and innovative new service.
The scheme enables new investors to take over the mortgage commitments of Britons with overseas properties they can no longer afford to keep but find impossible to sell in the conventional way.
Typical of the Chlorakas properties is a two-year-old studio apartment of 45.5sqm which includes a 9sqm covered verandah. In return for a one-off fee of £5,250 plus VAT, payable by the new investor, Marcus James Recovery will arrange for all rights and charges associated with the property to be assigned to him or her, subject to the new investor agreeing to pay the £91,354 outstanding balance on the mortgage, payable in monthly instalments of £449. Current annual maintenance charges are £1,700.
"The legal arrangements, which will take about a month to finalise, have been carefully drawn up by our Cypriot lawyers," says Tony Barker, managing director of Marcus James Recovery.
"The new investor will be able to occupy or let the property. If, in the longer term, he or she wishes to sell it before the mortgage has been repaid fully, the original owner will be entitled to a 20 per cent share of the difference between an agreed contractual figure and the price achieved."
Occupying an elevated position, the St Nicolas Elegant Residences resort has facilities for use by owners which include a club house with a bar and restaurant, tennis courts and five pools. One is for children and one is indoor. Also on hand are a gymnasium, jacuzzi and sauna as well as a cinema and shop.
The resort is five minutes by road from the centre of Paphos. The beach at Coral Bay is ten minutes away by car.

To read our guide to buying property in Cyprus, click here.