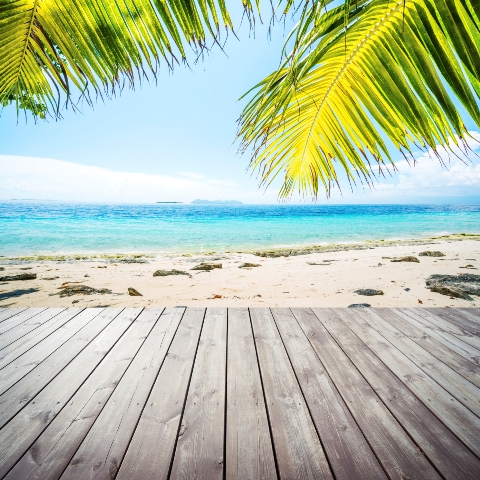 International demand for homes in the French Alps has increased at a rapid rate in recent months, according to MGM, the French property development company.

MGM has recorded a huge 70 per cent rise in French property sales enquiries this summer, including many cash buyers from Dubai and Hong Kong.

With the start of the ski season only four months away, Richard Deans, a UK-based sales consultant for MGM, expects this trend to continue.

"It seems that, after the migration of British buyers to the sunshine of Dubai in recent years, the tide has turned and now residents of that country are looking to the French Alps as a cool haven away from the desert climate," reports Deans.

Among his most recent new clients was a cash buyer from Dubai who paid €600,000 (£500,000) off-plan for a two-bedroom apartment in the historic and picturesque lakeside town of Annecy in the Haute-Savoie region of France.

"This summer's marked increase in the number of enquiries, inspection trips and sales has come not only from Britain and the Middle East but also places as far away as Hong Kong," says Deans. "Compared with the same three-month summer period last year – normally the quietest time in our business – enquires made through our London office has leapt by a massive 70 per cent."

Deans believes that the recovery in Sterling's value against the Euro has played a key part in boosting demand for homes in the French Alps.
To read our guide to buying a property in France, click here.