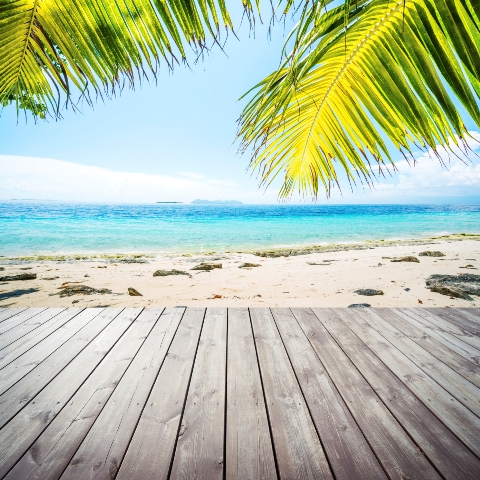 Planning approvals for new homes in Spain fell by 21.8 per cent during the first five months of 2010, compared to the same period last year, according to data released by the Spanish government.
In total there were 40,000 new build homes in Spain planning approved by the end of May 2010.
The fall in the supply of new build properties is great news for the Spanish property market, which has suffered from a chronic oversupply of homes in the past three years.
This latest report showing a 22 per cent fall in housebuilding approvals, illustrates the slowdown in the construction sector.
Mark Stucklin of Spanish Property Insight comments: "A fall of 22 per cent sounds bad, but in the context of the collapse in residential building it contains a seed of good news, or at least that is how the majority of the Spanish press is choosing to interpret it.
"A fall of just 22 per cent is positively rosy compared to the stomach-churning nosedive of 58 per cent [in Spain home approvals] last year, and 36 per cent as recently as January this year."

To read ou guide to buying a property in Spain, click here