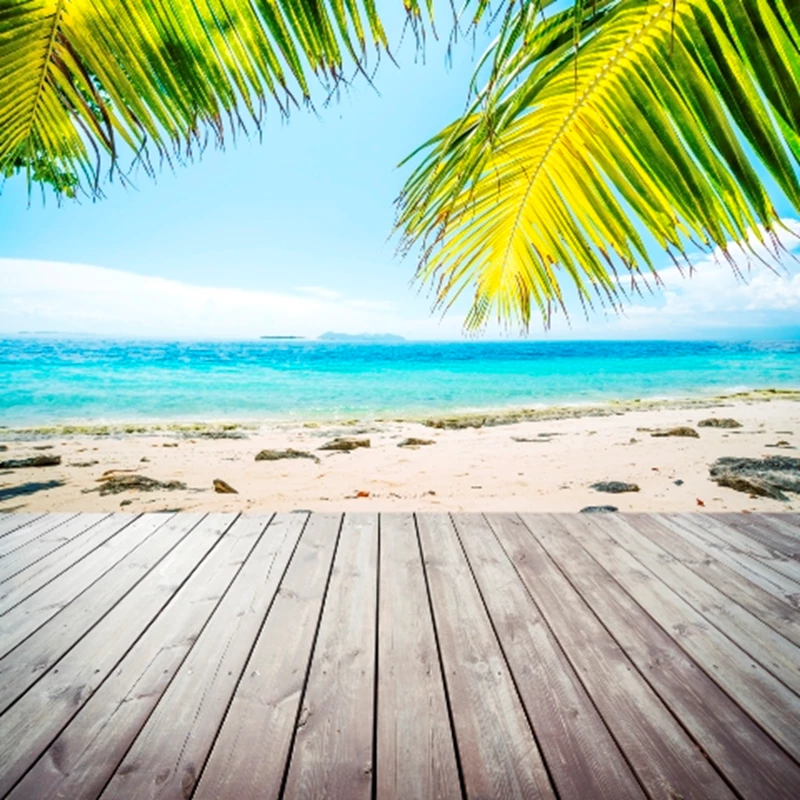 Cyprus President Demetris Christofias and Turkish Cypriot leader Dervis Eroglu have this week met to talk about property in Cyprus.
The two leaders talked on the issue of property in Cyprus, in the hope of reaching an agreement, which would be great news for Brits seeking to buy property in Northern Cyprus. The fact that these meetings are taking place between the leaders is a very positive sign.
Many Greek Cypriots were evicted from their homes in Northern Cyprus, when the island was invaded by Turkey in 1974. The Cypriot properties in the North continue to be occupied by Turkish Cypriots.
"We continued discussion on the property issue. Certainly it is unnecessary to tell you that there are serious differences and disagreements on the issue," Christofias said. "But on an interpersonal level things are not bad."
A UN official added: "The important thing is to concentrate on the fact that the talks are taking place now and we are fully behind them."
Cyprus, a popular tourist destination, has long been a popular place for Brits to buy property.
For Brits, Cyprus is a real home from home. English is widely spoken throughout the island, people drive on the left side of the road as in the UK , and the Cypriot legal system is based on the British system.

To read our guide to buying property in Cyprus, click here