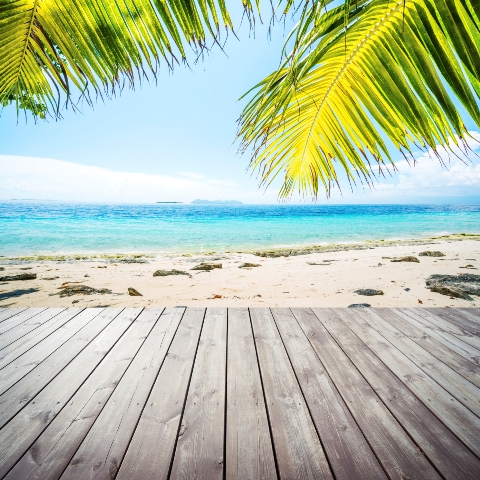 The Canada Real Estate Associate (CREA) anticipates that the average price of a home in Canada will rise by 3.5 per cent in 2010 to $331,600 (£203,000), with increases in all provinces.
A fall in the supply of homes in Canada coming onto the market is expected to spearhead the rise in Canada property prices, but also lead to a decline in sales transactions.
The CREA also project that residential sales in Canada will fall by 7.3 per cent in 2011, despite the fact that Canada property prices are likely to rise higher than a previous forecast.
National sales activity is tipped to hit 459,600 homes in 2010, representing an annual decline of 1.2 per cent. However, weaker economic growth and consumer spending will contribute to a fall to 426,100 homes in Canada in 2011.
Georges Pahud, CREA president, said: "The Bank of Canada recognises that inflation remains well contained and that economic growth will soften, so interest rates will rise slowly and at a measured pace, which will keep home financing within reach for many homebuyers.
"While the jump in national sales activity earlier this year likely borrowed from the future, local markets trends are not necessarily in sync with national trends, so buyers and sellers would do well to consult with their local agent to best understand the outlook in their market."
To read our guide on buying property in Canada, click here.