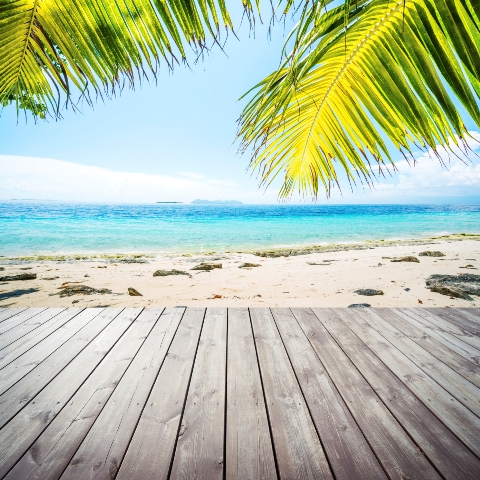 The cost of buying a property overseas has continued to fall following further gains in the strength of Sterling against major foreign currencies.
Sterling has rallied against the Euro and the US Dollar on the back of better than expected UK retail sales data. July retail sales came in at up 1.1 per cent much higher than the forecasted increase of +0.4 per cent.
Consequently, the cost of buying property in Portugal, property in Spain, property in Italy and property in France, among other popular Eurozone destinations, along with the property in USA, and other countries pegged to the US Dollar, has got cheaper.
Phil McHugh, senior executive dealer at foreign exchange firm Currencies Direct, said: "The UK retail sales figures were much higher than expected and have seen the strongest gain since February. This in turn has boosted much needed confidence in Sterling, triggering a rally against the Euro and US Dollar.

"With strong sales figures in both June and July this year, the impetus towards recovery is gaining momentum and lifting the Pound. In addition we have had data from the ONS that the PSNB [Public Sector Net Borrowing] has reduced by more than expected, providing another boost for the UK economy and the Pound.

"The narrowing of the deficit will help the pound gain an edge in the markets as concerns over the deficit have been a major thorn in the side of sterling."
To learn more about currency exchange, click here