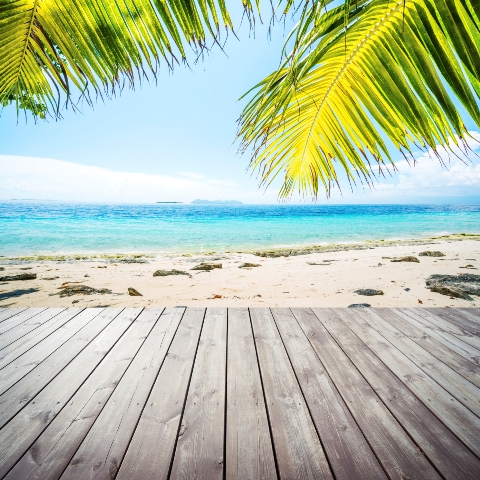 Australian new home sales dropped 7 per cent in July compared to the preceding month, the third consecutive monthly fall, according to data released by the Housing Industry Association (HIA).
The decline in Australia property sales suggests that recent interest rate hikes has successfully cooled the market, which up until earlier this year was appreciating at a rapid rate of growth.
The Reserve Bank of Australia raised interest rate aggressively in late 2009 through to May this year, taking its cash rate target to 4.5 per cent from 3 per cent.
The HIA said that new home sales fell by 8 per cent over the three months to July, which is 2 per cent lower compared to the corresponding period in 2009.
Harley Dale, chief economist at HIA, said: "There needs to be a re-doubling of efforts to reduce the impact of regulation, development charging, and excessive taxation on the cost of new housing supply."
Detached house sales fell by 7.3 per cent in July 2010, while sales in the multi-unit sector fell by 4.1 per cent, the HIA said.
The slowdown in the Australia property market is presenting plenty of fresh opportunities for Brits seeking to buy a holiday or retirement home in Australia, with more room for price negotiations now possible.