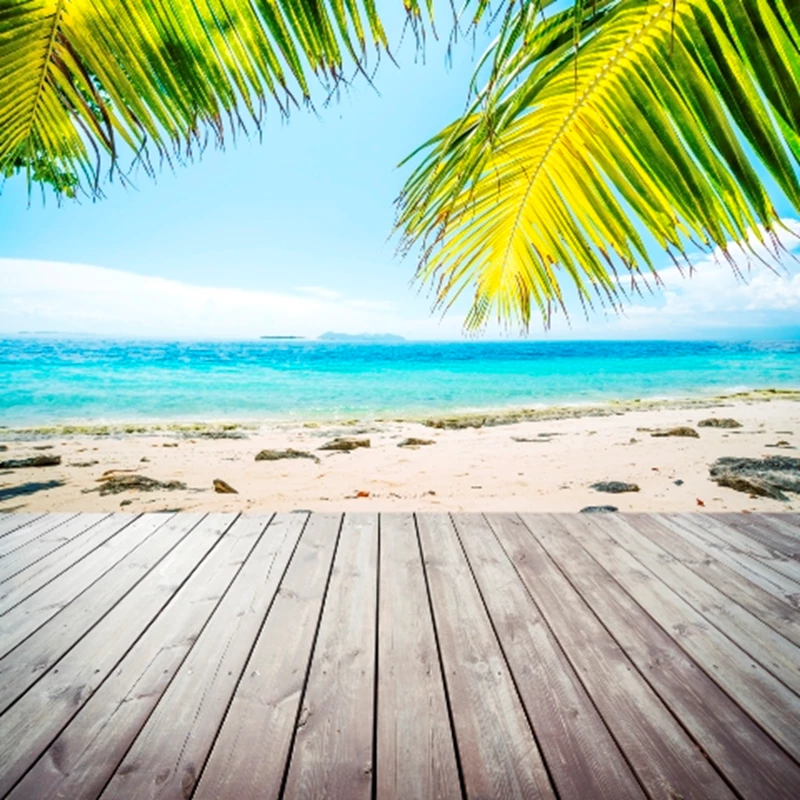 Excuse me dear readers but I am struggling to write this month's column as I am in a rather soporific state. I am writing this on the terrace of my very own place in the sun with the sound of church bells ringing in my ears and watching the swifts dart about above my head. Regular readers will know that I own an apartment in Italy in the region of Puglia, which is the stiletto heel of the country. I bought it after showing a couple of friends a similar one by the same developer on the programme a couple of years ago. They bought that one (smart move boys) but the developer had another one in a neighbouring town that I jumped at.
It's a two-bedroom, two-bathroom apartment right slap bang in the centre of a town called Nardo. When I bought it, it was a complete and utter wreck and hadn't been lived in for 50 years, so the developer set about tackling it on my behalf. Unless you are very brave or very stupid don't take on a major renovation in a country like Italy unless you too have a good project manager. Italy is the most glorious country but as a nation is notorious for its red tape and everything takes a lot longer than you could ever imagine. Having someone who knows the language and the ropes will save you a lot of stress and heartache.
People often ask me why I chose to buy there. I bought there for several reasons. Firstly, I loved the apartment, but more importantly it's the area. Southern Italy is the poor relation of its grander northern cousin. There are no glorious manicured cities like Venice and Bologna but what there is, is warmth and charm and a sense of peace I've never felt before. The locals have welcomed us with open arms but also manage to keep a dignified distance. There aren't many six-foot women in southern Italy and our daughter Willow really stands out, as she is blond-haired and blue-eyed!
Not one single person here speaks English, which makes for some very interesting/quick conversations. I don't speak Italian but am desperately trying and have been listening like crazy to my Italian language CDs and can muster up a few phrases, which seems to go down well. I have recently returned from a tiny little hardware store where I managed with the help of my trusted dictionary to kit out my cleaning cupboard including a mop and a broom handle, good huh!
Life is extremely busy for me at the moment. I'm filming two new shows, preparing for our next A Place in the Sun Live exhibition and juggling the demands of the most gorgeous little girl on the planet along with being in 20 places at once. I can often be found running around like a demented bee but as soon as I come out here it's as if time stops. I'm trying to work out whether Valium has been pumped into the air con units as we all just wander around here in a bit of a daze. Our days here are very simple and start with breakfast in the little corner café – a quick coffee and small pastry and off you go.
Trips to one of the beautiful cities they have here, including Lecce where rumour has it Mickey Rourke has a place but we've yet to see him, or a visit to one of the many glorious beaches (one of which is where the notorious Helen Mirren/red bikini shot was taken) to build sandcastles with Willow and marvel at the colour the Italians can go (I'm not quite sure the dangers of sunbathing has reached this part of the world yet as the lotion of choice is still baby oil).
Then we end our days by a stroll around the old town and after putting Willow to bed, Sean and I sit out on the terrace and actually talk. Back home we're so busy that evenings are normally spent answering emails, wolfing down dinner in front of the TV then falling into bed shattered. Here we light candles, open wine, eat a fabulous dinner, watch the stars and chat for hours... utter bliss. In fact the sun is just starting to set here now so I'm off to find that corkscrew.