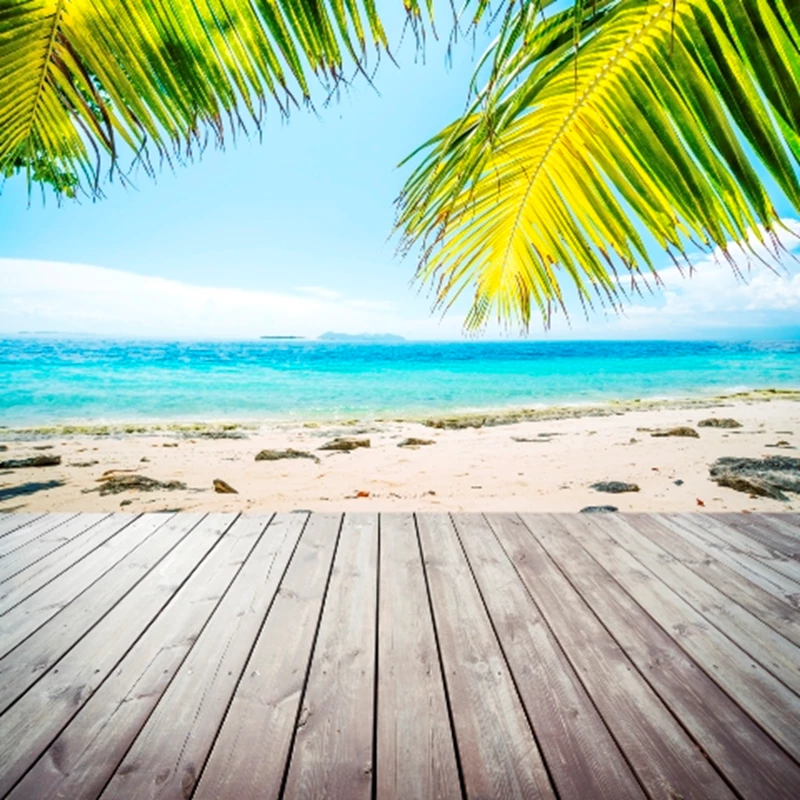 Responding to recent readers' requests, we go round the world and pinpoint ten places to invest in property with a budget of up to £100,000...
If you were given £100,000 to invest today, what would you do with it? Buy shares, hand it over to an investment fund, put it in government bonds, or maybe even purchase some vintage wine or stamps?
The choice is yours, but in these uncertain economic times, property has to be one of the safer long-term options. While finance is less available compared to before the global downturn, there are some inviting opportunities for cash-rich investors, notably in the buy-to-let sector.
But before parting with your cash, an investment strategy needs to be developed. Where should you invest your money? What risks are you willing to take? To help you find an opportunity to suit your requirements, we have travelled the world with £100,000 to unearth our top ten property destinations for pure investment.

Florida, USA
Following the great US property market crash of recent years, Florida is showing tentative signs of improvement, which represents enormous possibilities for investors.
The supply of homes in Florida has fallen dramatically in the past year, due to lower construction levels and greater residential sales. Residential prices have been slashed by up to 75 per cent since the 2007 peak and now start from around £30,000, according to Colin Murphy of Torcana (www.torcana.com) property investment specialist.
Even if prices do not improve in the short-term, strong rental yields are still achievable in some parts of Florida.
Ray Withers of Property Frontiers (www.propertyfrontiers.com) says: "Net yields of seven to ten per cent are currently being achieved from existing tenants on long-term leases [in Florida]."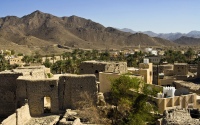 Oman
Oman is becoming more fashionable with tourists and holiday homeowners, as the country is actively diversifying its strong economy and reliance on diminishing oil reserves towards the tourism and property sectors.
Foreigners are now permitted to purchase freehold property in designated tourist areas known as Integrated Tourism Complexes, where prices start from around £100,000, subject to a potential annual rental return of approximately eight per cent, according to Christopher Steel of Savills Oman (www.savills.co.uk/abroad). Steel comments: "The Omani property market offers a low-risk strategy for prospective homeowners and wise property investors seeking a safe haven."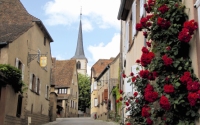 France
France's robust economy has benefited its property market, with home prices and mortgage transactions having improved across the country since mid-2009.
France's property market is less prone to severe price falls and has historically offered good long-term investment returns, thanks largely to the country's cautious attitude to mortgage lending. That said, mortgage lending is increasing, thanks to the availability of high loan-to-value home loans at competitive borrowing rates.
French mortgage broker Athena Mortgages (www.athenamortgages.com) saw the highest level of enquiries by UK investors in the first quarter of 2010 for over two years.
John Busby, director of Athena Mortgages, says: "There is definitely a feeling amongst investors that this is a pretty good time to buy in France, due to its relative stability.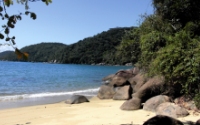 Brazil
Investor demand for properties in Brazil has escalated since Rio de Janeiro was awarded the 2016 Olympics Games, complementing Brazil's hosting of the 2014 Football World Cup.
Property prices across much of Brazil have risen in the past year. In Sao Paulo the average cost of a new apartment is up by over 20 per cent year-on-year, according to the Brazilian Company of Property Studies, Embraesp.
Brazil is expected to have the world's fifth largest economy by 2014, has an emerging mortgage market, a burgeoning middle class and a severe housing shortage. Alexander Wasastjerna of Brazilian Homes says: "Brazil is probably the best country to invest in an overseas property right now." Land investment opportunities are also an option, such as those available through Green Planet (www.greenplanetinvestment.com).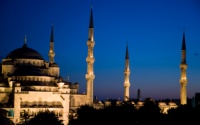 Istanbul, Turkey
Residential demand in Istanbul is escalating due to the city's rapidly expanding population.
The Real Estate Investment Trust Association reports that 250,000 new homes are required each year until 2015, but annual supply is estimated to only reach 180,000 units per year.
This supply-demand imbalance should lead to higher property prices and rents. Ray Withers of Property Frontiers says: "PricewaterhouseCoopers ranks Istanbul, the economic powerhouse of Turkey as number one for city development prospects."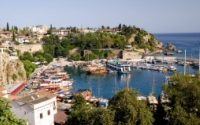 Antalya, Turkey
A levelling-up situation – wage inflation, growing prosperity and access to less restrained mortgage finance – is driving greater domestic and international demand for homes across Turkey, including Antalya, where tourism and the general population is growing. The city has universities and a new hospital is on the way, both of which will drive its rental market, also supported by foreign workers who service the region's burgeoning tourism industry.
Transport infrastructure is improving too – the city has a new tram system, a new road linking it to Kemer in the west is being built and more airlines now operate there from abroad as well as internally. Julian Walker of Spot Blue said: "Given that Antalya villa owners have earned annual yields of six per cent in the last two to three years, the addition of new flights can only boost the potential rental income of Antalya properties."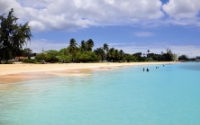 Barbados
Property markets across the Caribbean have been adversely affected by the US property crash, and Barbados is no exception.
But because more investors have now returned to investing in safer, established, property markets, with strong economic fundamentals and lower risks, Barbados is witnessing greater property sales.
"We are now seeing more flexibility in vendor's willingness to negotiate and as a result, more sales, most due to price reductions," Kieran Kelly of Cluttons Barbados (www.cluttonsresorts.com) said. Cluttons reports that net annual rental yields of up to 15 per cent are available on the east coast of the island.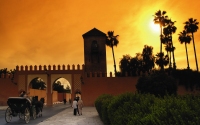 Morocco
The Moroccan property market has slowed considerably but there are medium- to long-term opportunities, thanks to King Mohammed's Plan Azur investment strategy, which has improved infrastructural facilities, and increased tourism and the supply of better quality homes.
Morocco appeals to property investors, partly because of its low-cost economy – Westerners can holiday cheaply here, while expats can take advantage of the country's low cost of living and property prices.
Dean Foley of Hamptons International says: "The king has spent billions of pounds improving the quality of homes in Morocco."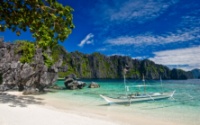 Philippines
While property prices escalate across much of Asia, leading to heightened fears of budding property bubbles, capital growth in Singapore has been rather modest, making it suited to more balanced investors.
Nevertheless, there are medium risks associated with buying in this emerging market.
"The Philippines remains one of the hottest emerging global property markets today, says Steve Worboys of Experience International. "CB Richard Ellis has seen ten per cent growth in the market this year."
David Stanley Redfern (www.davidstanleyredfern.com) has condo investment opportunities starting at around £30,000 in Manila, as well as in Cebu, the Philippines' second commercial hub after Metro Manila .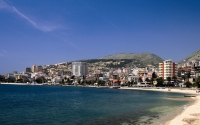 Albania

The cities of Tirana and Vlora are worth a speculative punt, despite the Albania's higher risk status.
This is due to the country's potential EU accession, strengthening economy, growing tourism, political stability, mortgage availability, and increasing number of global businesses opening offices in the country.
A modern one-bedroom apartment starts from around £15,000, while a three-bedroom penthouse, ideal for attracting corporate tenants, costs from £100,000. Giles Gale, head of Investments at Savills International, says an annual rental yield of around 7.5 per cent is achievable and anticipates "strong [property] price growth pre-EU entry, potentially earmarked for 2014".