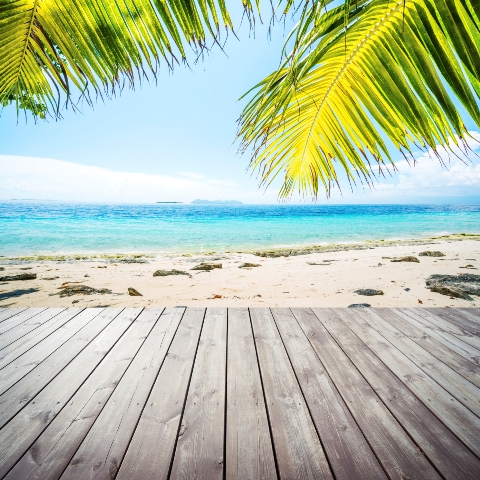 The currency specialist's third biennial report reveals that around 25 per cent of UK first-time buyers would consider buying property overseas, with 86 per cent expecting to get more for their money abroad.
With the UK Pound's value improving against major currencies, such as the Euro, the prospect of buying cheaper homes abroad is starting to look even more alluring.
"Despite turbulent economic times our report shows that a staggering one in four first-time buyers are still considering investing in overseas property at the moment due in part to the high costs of UK housing, which has recovered over 12 per cent since the lows seen in 2008. This has made it far harder to get onto the UK property ladder," said Moneycorp private client dealing manager, David Kerns.
Moneycorp's research reveals that Australia was the most popular place to a buy a home abroad, among people who took part in the survey, while France was in second place, followed by Spain and USA in third and fourth places, respectively.