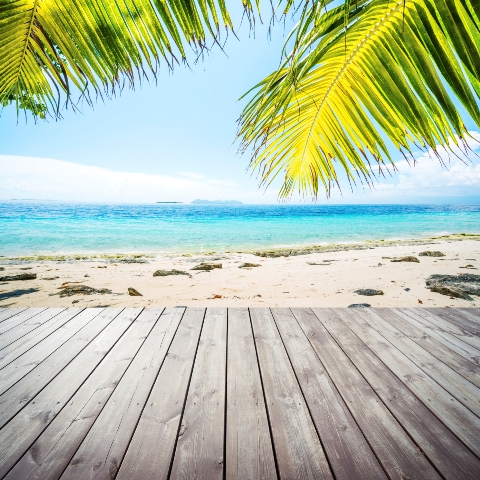 Michael Cohen, executive vice president of the Trump Organization, has been in Georgia looking at various possibilities, including possible locations for a new flagship Trump Tower development.
Although the former Soviet republic of Georgia is not a common place for Brits to buy a holiday home, the prospect of a new Trump Tower, apartments and possibly even golf course, is likely to appeal to some people. Any investment from Trump is certainly likely to attract the interest of many property investors seeking to cash in on any potential capital growth any fresh investment may generate.
Cohen was particularly impressed by the Black Sea coastal town of Batumi, an already popular destination for tourists from Central Asia due to its warm climate and proximity to Turkey.
During a three day research trip to Georgia's capital of Tbilisi, Cohen said: "I'm here to walk the land and smell the dirt. My trip comes after Mr Trump was impressed by the conversation they had [with the country's President Mikheil Saakashvili] about the future of Georgia. We're looking for profit from Georgia."
Trump is currently looking to invest in a number of emerging property destinations, where he believes prospects for capital growth are strong. His company recently started building work on a new £750 million golf-led property resort in north Aberdeen. Plans for the development also include the construction of 1,450 new homes.