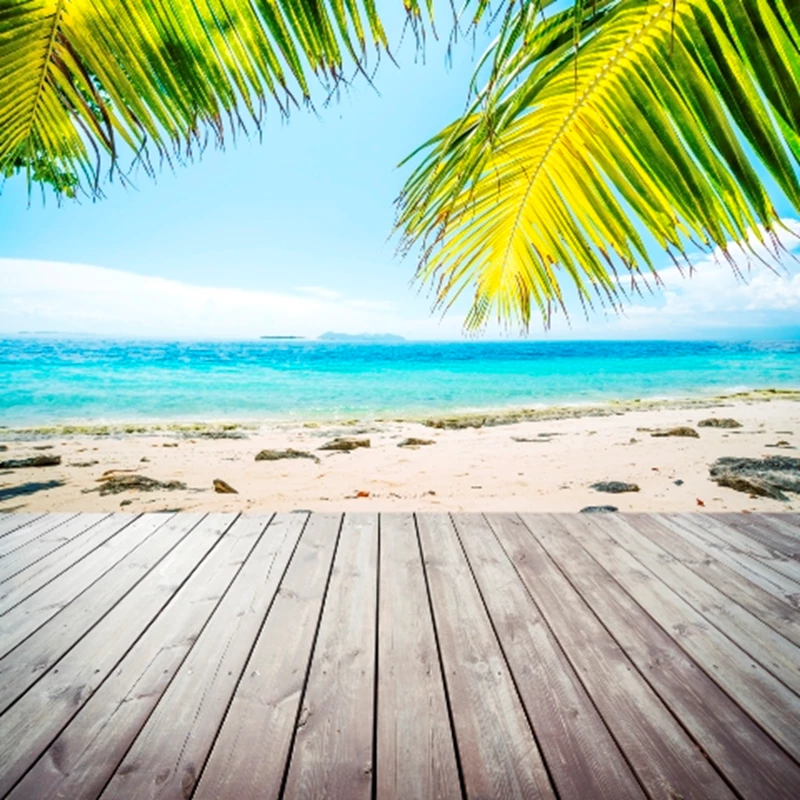 Not many countries offer the same level of free healthcare as you get from the NHS in the UK – which makes getting adequate medical insurance when you live abroad essential.
When you get used to something being free, it's always a bit painful if you suddenly have to start paying for it, and a good example of this is overseas healthcare.
In the UK we have access to a state-funded National Health Service providing us with all, if not most, essential medical treatment (bar dental and optical). That's not the case overseas though.
"A common theme in many countries is that routine visits to see a GP are chargeable," said a Bupa spokesperson.
"This is often a shock to expatriates living overseas for the first time, having been used to an NHS system."
Typically, some level of state-provided healthcare will be available in all European countries, but in most instances expats will be advised to complement this entitlement with medical insurance, the level of which will depend on your personal requirements. And all leading insurance providers stress that the level of private medical cover a British expat needs also depends on where it is they are moving to.
"Every country operates its own healthcare system and it's important that individuals don't rely on reciprocal agreements or the local healthcare system to cover their healthcare costs as they may find they are not covered," said Andrew Coombs, managing director at AXA PPP International. Another area of confusion is the difference between travel insurance and private medical insurance. Travel insurance generally only covers medical emergency treatment following an accident or illness during a short-term trip (usually 120 days) – so everyday expenses such as prescriptions, GP visits and nonemergency treatment are not usually covered.
And don't think the answer to all your healthcare needs within Europe is a European Health Insurance Card (EHIC).
"The drawback [of an EHIC] is that it is only intended for residents of one country temporarily visiting other countries – not people who have become permanently resident overseas," said Paul Weigall, head of sales and marketing at insurer InterGlobal.
"In addition only state-provided treatment is covered, so people will receive treatment on the same basis as residents of the country they're visiting. State-provided treatment may not cover all of the things that people would expect to receive free on the NHS."
If you still think you could get away without private medical insurance, consider the fact that medical insurers not only deal with the treatment side of things but also all the administration that comes with that treatment – filling in forms in a foreign language can get very complicated if you go it alone.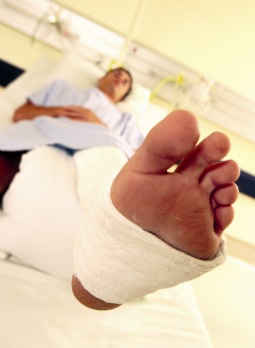 "We can arrange ambulances, find appropriate treatment facilities, deal with providers in their local language and settle invoices directly," confirmed a spokesperson at Aviva. Typically, medical insurance policies will have a core set of benefits – or "modules"–- with the option of adding or taking off certain modules (deductibles), such as dental or optical treatment or maternity cover. Another way of reducing your premium is opting to pay an excess payment for certain treatments. This modular system makes medical insurance plans adaptable to different countries and specific needs of customers. Some plans will cover you across two countries too – for example, the UK and wherever you have your second home.
To learn more about the level of medical insurance you should consider in some popular expat destinations get the latest issue of A Place in the Sun magazine, on sale in all good newsagents now.

Videos relating to this article