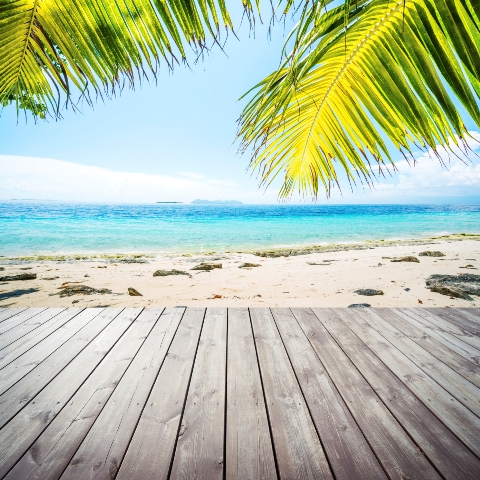 The UK pound's value reached a two-month high of $1.52 versus the U.S. dollar yesterday (Wednesday), thus reducing the cost of buying property in USA.
The one per cent rise in Sterling's value, aided by better UK employment data and a softening U.S. currency, means that it is also currently cheaper for Brits to buy homes in countries pegged to the U.S. dollar, such as property in Barbados or homes in Costa Rica, among other popular Caribbean and Central American countries.
"The data was a reason for people to see if they could take sterling a bit higher. But trade is very summer-like, there is not a lot of direction and people are quick to take risk off the table," said Paul Robson, currency strategist at Royal Bank of Scotland.
Sterling's recent rally against some other major currencies has significantly reduced the cost of buying properties in many overseas destinations.
The UK currency recently hit a 19-month high against the Euro, making it cheaper to buy property in Spain, property in France, property in Italy, among other well-liked European nations.
Peter Frank, currency strategist at Societe Generale, recently estimated that Sterling, which is currently trading at €120 against the Euro, will soon reach €1.25.