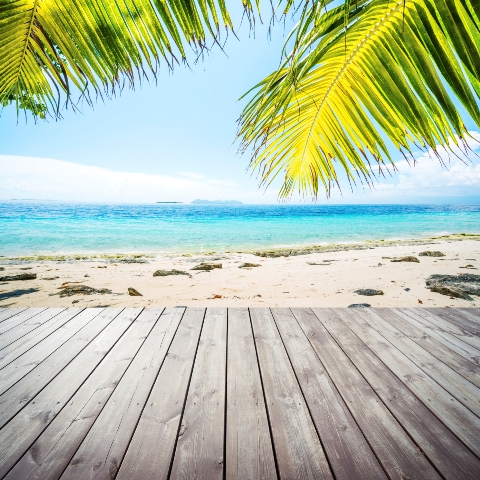 A growing number of vendors seeking to sell their properties in Spain are becoming more realistic about falling Spain property values today and are slashing prices accordingly in order to attract more buyers.
Research by Idealista.com, a Spain property website, shows that an increasing volume of vendors trying to sell their homes in Spain are reducing their asking prices.
Average property asking prices in Spain have fallen every month this year, largely due to a flood of Spanish homes on the market.
Idealista reports that around 6.3 per cent of homes for sale in Spain were discounted in order to attract more buyers since the beginning of last year. Overall, the average price reduction was 8 per cent, or €25,332 (£21,536), during the same period.
The greatest proportion of vendors reducing their asking prices was in Madrid, down 9.3 per cent, and Barcelona, down 7.4 per cent.
Meanwhile, only 4.3 per cent of people currently trying to sell property in Murcia reduced their asking prices, despite a severe oversupply of homes in the region.
To read our guide to buying a property in Spain, click here