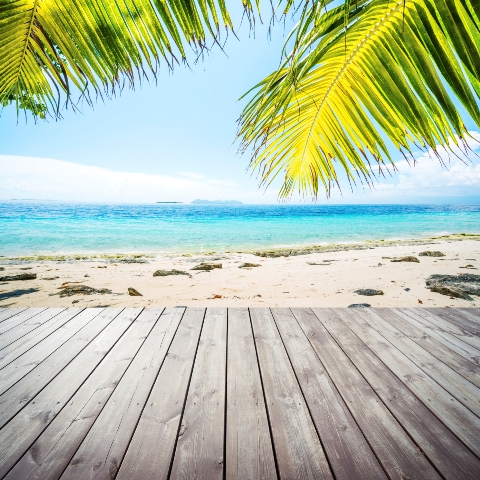 Asking property prices in Spain are still up to 20 per cent overvalued, according to people seeking to buy a home in Spain.
The results from the newly released survey of active house hunters, conducted by the Foundation of Savings Banks (FUNCAS) in March, shows that asking prices are still between 10 and 20 per cent too high.
The findings suggest that Spanish property values could fall further as it is a well known fact that property is only worth what someone is prepared to pay for it.
A staggering 84 per cent of Spaniards believe that vendors are being unrealistic with their 'high' property valuations, with over half of all people surveyed projecting that average residential prices will fall by over 10 per cent this year.
Any further property price falls in Spain will please anyone now thinking of buying a home in this popular European destination.
Furthermore, this is an added bonus for prospective British buyers, given the recent recovery in Sterling's value against the Euro, which is currently trading at a 19-month high of around €1.20.
In 2005, 95 per cent of Spanish home hunters thought property prices were overvalued by up to 50 per cent.
Spain property expert Professor Jose García Montalvo said in the FUNCAS report: "There is still a perception that prices are overvalued, although less so, probably as a result of official prices falling for two years."
To read our guide to buying property in Spain, click here