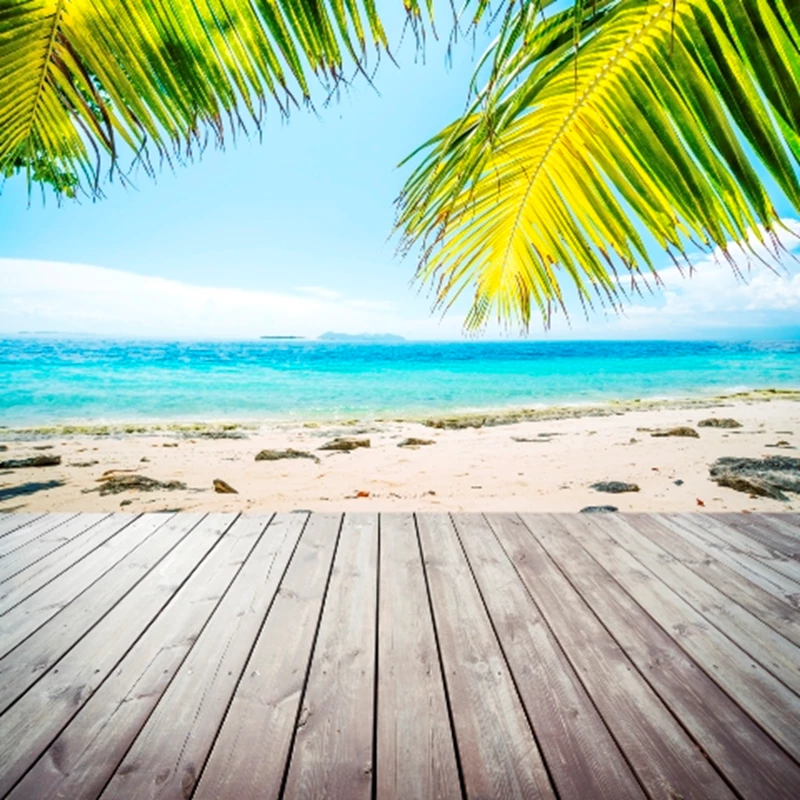 According to data released by the the National Institute of Statistics (INE) and a bit of number crunching from Mark Stucklin of Spanish Property Insight, the average value of the Spain market has fallen by 64% in the past three years.
The latest monthly sales figures for the Spain property market, published by the National Institute of Statistics (INE), show that the market expanded 10.6 per cent in May compared to the corresponding month in 2009. There were 33,873 homes in Spain sold in May, with both new homes and resales improving.
But compared to May 2007, when sales levels were at their peak, the market is 49 per cent smaller as measured by transactions.
But despite the annual property sales increase, Stucklin, who analysed the INE data, says that the Spain property market's value is now "probably worth less than half what it was just three years ago".
Stucklin points out that all markets are a function of transactions and prices.

To read our guide to buying a property in Spain, click here