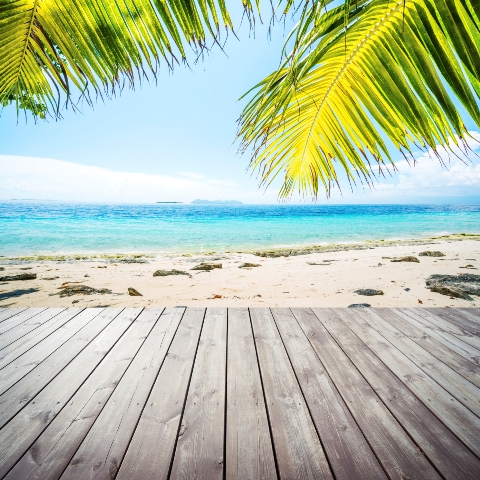 A surge in holidaymakers visiting Turkey this summer could lead to an increase in the volume of people buying property in Turkey.
The latest figures from the Turkish Directorate General of State Airports Authority (DHMI) shows that there was a 24 per cent rise in passenger numbers to Turkey in the first half of 2010 compared to the same period last year.
Almost 45 million international and domestic passengers passed through Turkey's airports, with the main airport of Istanbul Ataturk accounting for one third of air and passenger traffic.
The official data also recorded a 19 per cent year-on-year increase in international flights in the popular second home destinations of Antalya, Izmir-Adnan Menderes, Mugla-Dalaman, and Milas-Bodrum airports in the first half of 2010.
British demand for homes in Turkey has certainly increased in the past few years, thanks to the weakness of the Turkish lira compared to the strength of the euro against sterling, along with an increase in the volume of airlines operating flights between Britain and Turkey.
Steven Worboys, managing director of Experience International, says: "Brits are taking advantage of the raft of low-cost flights available from carriers such as easyJet, Monarch, Thomas Cook and Jet2.com."

A record 32,000 Brits now own property in Turkey, according to data released by the Turkish General Directorate of Land Registry.
To read our guide to buying property in Turkey, click here