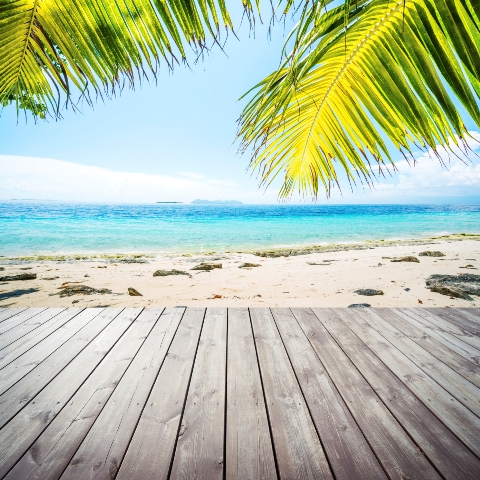 Just a year after hosting its first ever Formula One race, Abu Dhabi hopes to attract more tourists, holiday homebuyers and property investors with the launch of 'Ferrari World'.
The new theme park, Ferrari World Abu Dhabi, is scheduled to open in October and will feature a record-breaking roller coaster ride meant to emulate the feeling of being in a Ferrari F1 car.

"It is an indoor thing with an outdoor feeling," said Claus Frimand, the general manager of Ferrari World Abu Dhabi.

"You forget that you are inside a building because the roof is between 35 and 50 metres above you and there are no support structures, except the funnel in the middle and one row of columns."

The recent property price falls in the UAE capital of Abu Dhabi, the richest and largest of all the UAE states, has been nowhere near as severe as in neighbouring Dubai.

The tax-efficient emirate has the largest fossil fuel reserve in the UAE, is the fourth biggest natural gas producer in the world, has the world's highest income per capita, is home to almost all of the Arabic Fortune 500 companies, and is currently sitting on a large quantity of oil reserves.

Ferrari World is part of Abu Dhabi's plan to reduce its reliance on oil, and diversify its economy into the financial services and tourism sectors. Billions of pounds have been allocated for infrastructure projects and the development of residential, leisure and cultural schemes across the oil-rich emirate.