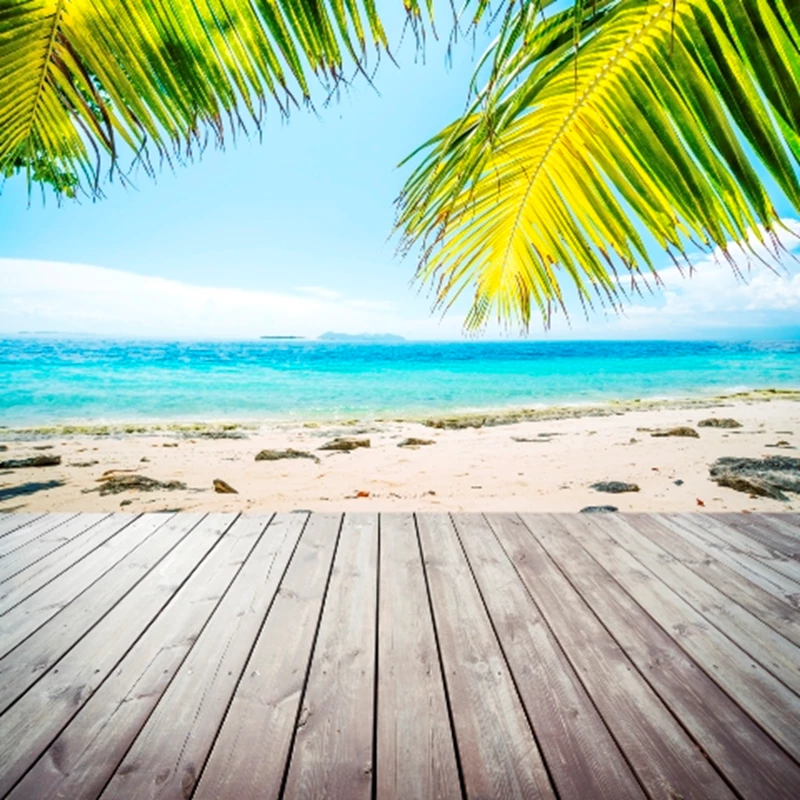 The average price of a new home in Canada appreciated by 0.3 per cent in May for the third straight month, resulting in a 2.9 per cent annual price gain in the year, according to the latest data released by Statistics Canada.
New home prices increased on a monthly basis in 14 of the 21 cities surveyed, were flat in three and fell in four. The greatest capital growth was recorded in Regina, Saskatchewan, where average values increased by 3.4 per cent, followed by a 0.7 per cent gain for Toronto and Oshawa.
May was the 11th straight month of new home price increases in Canada.
There were major concerns among economists a few months ago that Canada's property market was becoming overheated. But recent data suggests that there is far greater balance between demand and supply of new homes in Canada.
However, new home prices are expected to steady in the second half of 2010, Brookfield Real Estate Services Fund President Phil Soper said in a report, due to rising interest and tax rates.
To read our guide to buying a property in Canada, click here