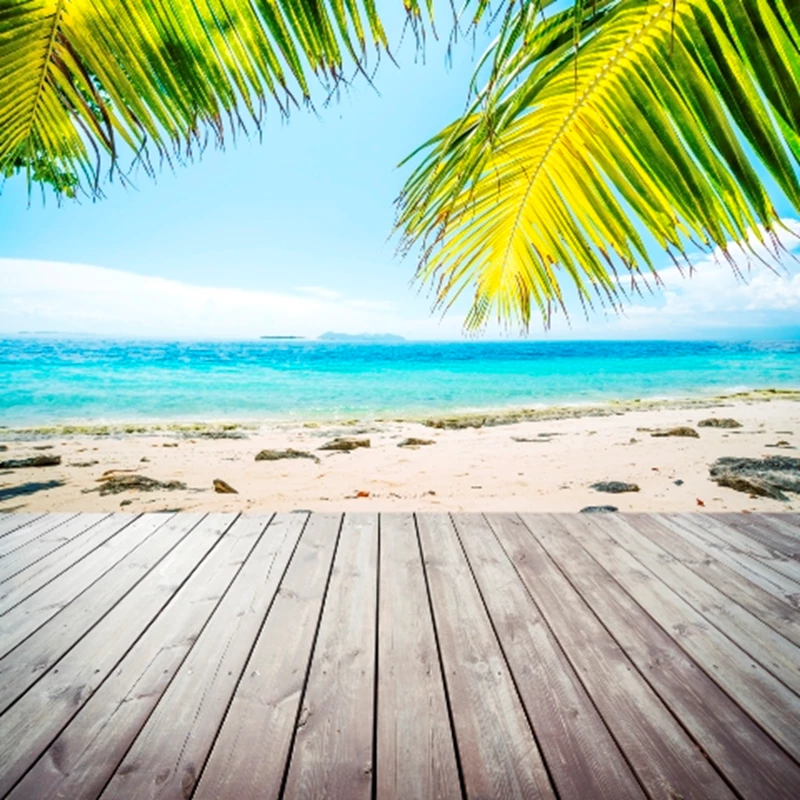 French property developer MGM has announced plans to construct new eco-friendly homes in an historic lakeside town in the Haute-Savoie region of France.
Having already successfully built three residential developments in the area, this new project, called La Reserve, will comprise two three-storey buildings together containing 17 one- to three-bedroom apartments fronting Annecy's prestigious Avenue d'Albigny, dubbed 'the Champs Élysées of Annecy' because it is considered to be the town's 'most enviable address.
Prices of the apartments at La Resrve, which will be ready for occupation in the summer of 2011, start at €560,000 () for a two-bedroom apartment of 64 sq ft. All the properties will have balconies or terraces, many with views of the lake and mountains.
Investors could expect to achieve a monthly rental income for a two-bedroom apartment of in the region of €1,600 to €1,700 during the ski season and summer months, according to Richard Deans, sales consultant in MGM's London office.
Deans comments: "La Reserve, which features a contemporary external and internal design, is highly unusual as buyers can choose from a huge variety of kitchens, bathrooms, doors, tiles and other finishes to personalise their bespoke home."
"MGM has pledged to design and build homes which respect and help to conserve the environment and natural resources," adds Deans. "Those planned at La Reserve will be a showcase for environmentally-friendly development."
Environmentally-friendly features range from geothermic under-floor heating to the use of water-based products in place of conventional solvent-based ones. In many cases MGM has opted for building materials which can be recycled in the longer term.
To read our guide to buying a property in France, click here.