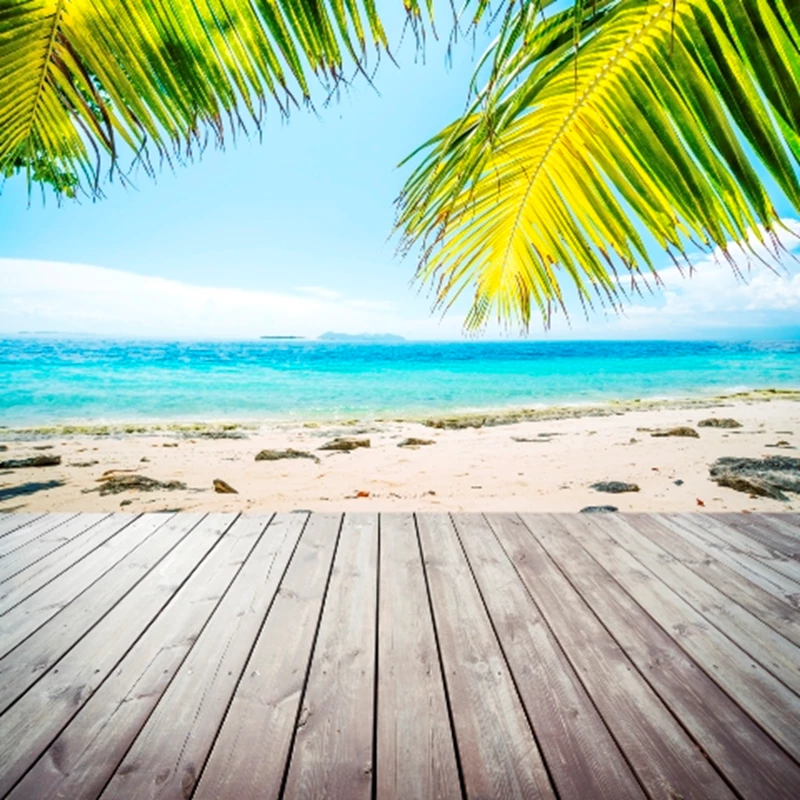 Building work has got underway on two new residential developments in El Gouna, the Egyptian resort town.
Um Jamar and Joubal are the latest luxurious projects to be launched by Orascom Development, with completion scheduled for 2012.
Um Jamar will feature a brand new spa, a golf course, private docks with each villa, direct access to the Red Sea and three six-star boutique hotels.
"This high end property is proving very popular with the four bedroom villas already sold out," says Omar Halaby, marketing vice president at Orascom Development.
Joubal will offer homeowners an opportunity to escape the hustle and bustle of everyday life, with apartments that overlook a brand new marina.
Three bedroom villas in Um Jamar are available from £867,207 and Joubal offers properties starting from £590,261.
Halaby adds: "The new developments are a very exciting addition to El Gouna and we look forward to welcoming British homebuyers to our beautiful town, where they are sure to find a wonderful home."
Property in El Gouna, located along Egypt's Red Sea, has proved extremely popular with Brits in recent years. Orascom Development reports that around 25 per cent of all property owners in El Gouna are British.
El Gouna, which is built on 10km of secluded coastline, offers various world-class amenities including a number of high-star hotels, bars, restaurants, marinas, an 18-hole golf course and a variety of retail spa and fitness facilities.