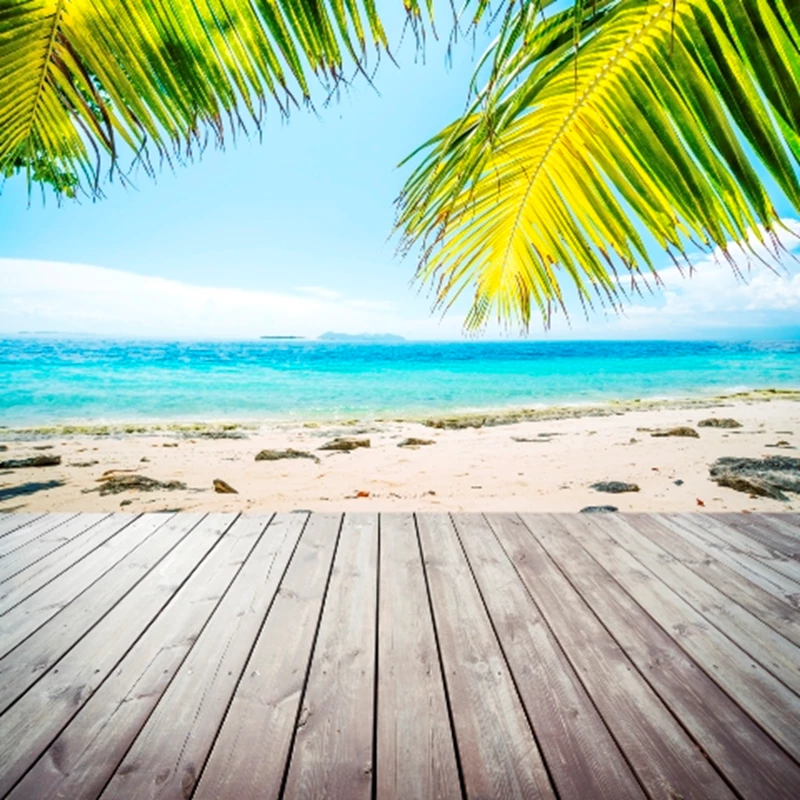 The volume of USA properties listed for sale continues to rise with prices remaining stable, according to a fresh Altos Research report.
The company's 10 city composite price index shows that following a monthly USA property price increase in May, asking prices for homes on the sales market remained flat in June
The report also reveals that more USA homeowners are taking advantage of improving market conditions by putting their homes up for sale. The number of homes on the USA property market increased in June and during the first six months of 2010.
In June the average asking price for a single family existing home in Boston, Chicago, Denver, Las Vegas, Los Angeles, Miami, New York, San Diego, San Francisco, and Washington DC, was $477,937 (£307,978), which is just fractionally less than the $478,083 (308,440) recorded in May, the report shows.
June's price data remains better than the $470,017 (£303,236) average price recorded in January 2009 – suggesting that the USA property market may have already bottomed out.
Additional research by the USA property firm ZipReality supports the Altos report, as the company also report a rise in the volume USA homes listed for sale.