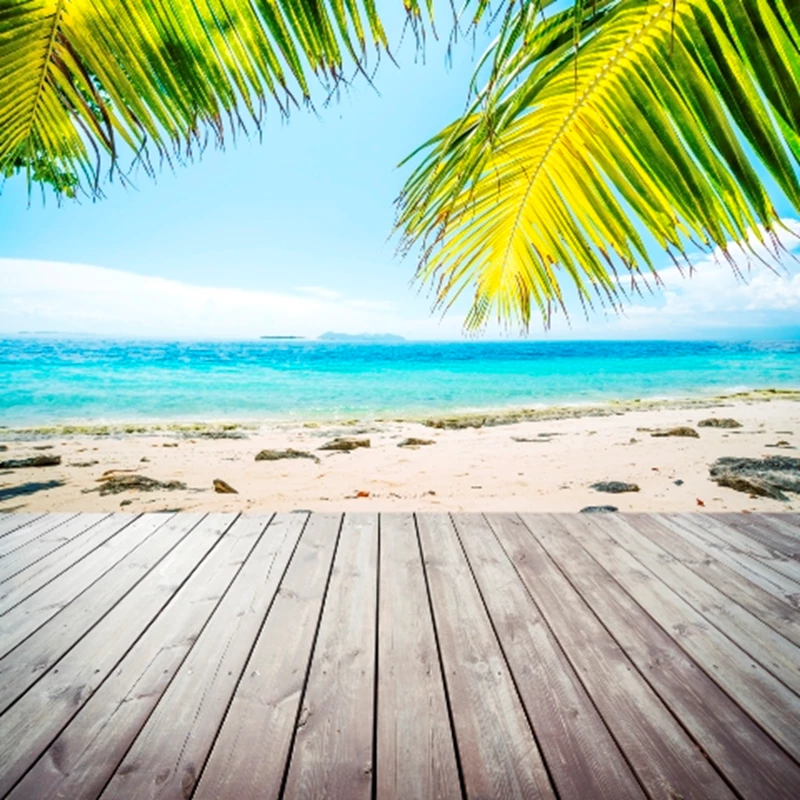 The Italy property market recovery remains fragile after the latest residential property price report compiled by Nomisma showed that the average price of a home in Italy depreciated by 1.8 per cent during the six months to June 2010.

The report also revealed that the volume of residential properties sold in the first half of 2010 was 30 per cent lower than before the financial crisis began in 2008. Italy property prices had dropped by 2.5 per cent in the first half of 2009, although they did improve during the the second half last year.

The report stated: 'Abroad, the market recovery has been felt for some months now, with investments resuming and [residential] prices picking up. The Italian [property] market still appears to be far from a firm recovery in terms of both prices and sales volumes.'

The average price of a home in Rome fell to 3.2 per cent during the first six months of this year, homes in Sicily fell by 5.3 per cent, while properties in Milan experienced a drop of four per cent.

Italy property prices are generally not expected to start rising again until at least the end of next year.



The August 2010 issue of A Place in the Sun magazine goes on sale tomorrow and shows how you can take advantage of the current Italian property market with character homes from as little as £30,000.