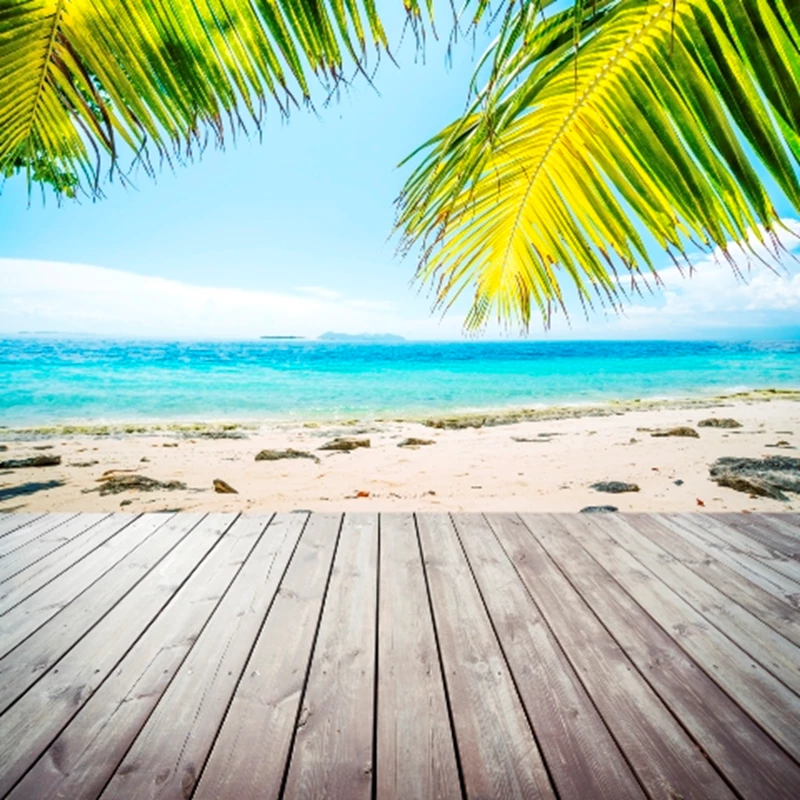 A Place in the Sun and French-Property.com are pleased to announce that Halo Financial will be sponsoring 'The French Village' at the A Place in the Sun Live NEC property exhibition, 1st-3rd October.
Halo Financial Ltd are one of the leading currency specialists in the United Kingdom, with offices in London.
David Johnson from Halo Financial will be participating in the seminar programme. He will explore the best ways for those involved in overseas property to make savings on currency conversions and avoid the risks associated with volatile currency markets.
French-Property.com will be offering a full seminar programme at the exhibition, providing a range of information and advice from experts and agents on all you need to know about buying French property and living in France.
The seminars will be chaired by David Yeates, Editor of French-Property.com.
BOOK TICKETS TO A PLACE IN THE SUN LIVE