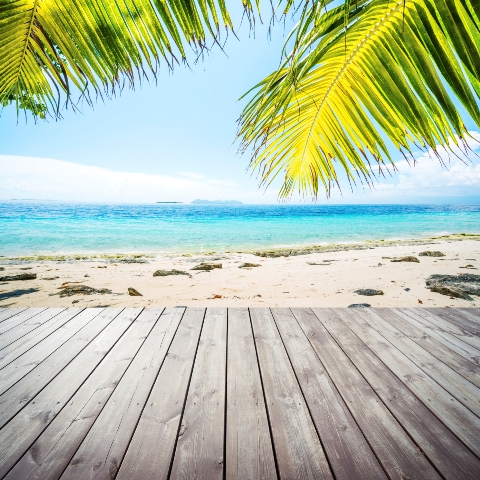 Despite the Spanish property market's woes, it appears that consumer appetite for homes in Spain is improving.
Property in Spain is currently the most searched for destination in terms of property listings on aplaceinthesun.com, while a new report shows that there is strong demand among wealthy Russians for property in Spain.
A joint study by estate agents Gordon Rock and mortgage brokers Lowel Finance shows that homes in Spain, along with properties in Turkey, properties in Bulgaria, and properties in USA, are currently most popular with affluent Russians seeking a place in the sun.
The report shows that demand is greatest for Spanish apartments priced at under £150,000 and villas costing in the region of £300,000.
This is welcome news for the Spanish property sector, which has endured a rather torrid time in the past three years.
The Spanish property market has suffered from a weakened economy, a severe oversupply of homes, a lack of mortgage liquidity, plummeting property values, and greater repossessions. However, things could finally be improving.
A recent report by UK-based holiday homes firm Holiday Lettings showed that Spain still remain the most popular destination among Brits seeking rental accommodation overseas.
The recovery in Sterling's value against the Euro is also encouraging more Brits to think about buying property in Spain now.