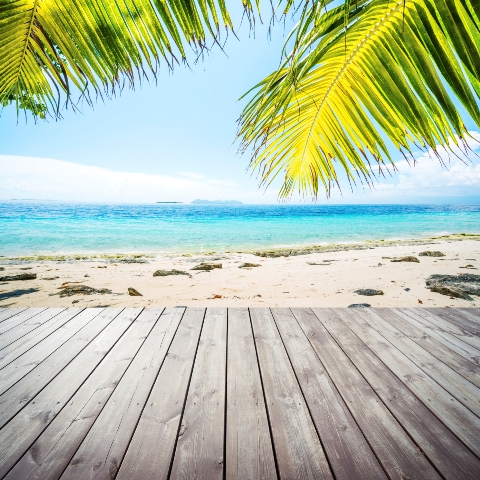 As the 2010 football World Cup nears its end, with the current tournament in South Africa finishing on Sunday (June 11th), all eyes will soon turn to Brazil, where the next World Cup will be held in 2014.
Felipe Cavalcante, president of ADIT Brasil estimates that the football competition will leave a lasting legacy on the Brazilian property market, which is already attracting a growing number of international property investors and holiday homebuyers.
Cavalcante said: "The 2014 World Cup will be a great opportunity for Brazil to showcase itself to the world. It is anticipated that Brazil will spend $50 billion [£33 billion] on various projects in the 12 host cities."
The government is funding the construction of over a million new homes across Brazil, along with mass Infrastructure improvements, which is likely to have an enormously beneficial impact on the country's housing market, and its economy which is growing at a rapid pace.
The property market in Sao Paulo is drawing in the greatest level of foreign investment. This is not just because the city is an industrial and economic powerhouse of the Brazilian economy, but also because it has been selected to host the 2016 Olympic Games, in addition to football matches at the 2014 World Cup finals.