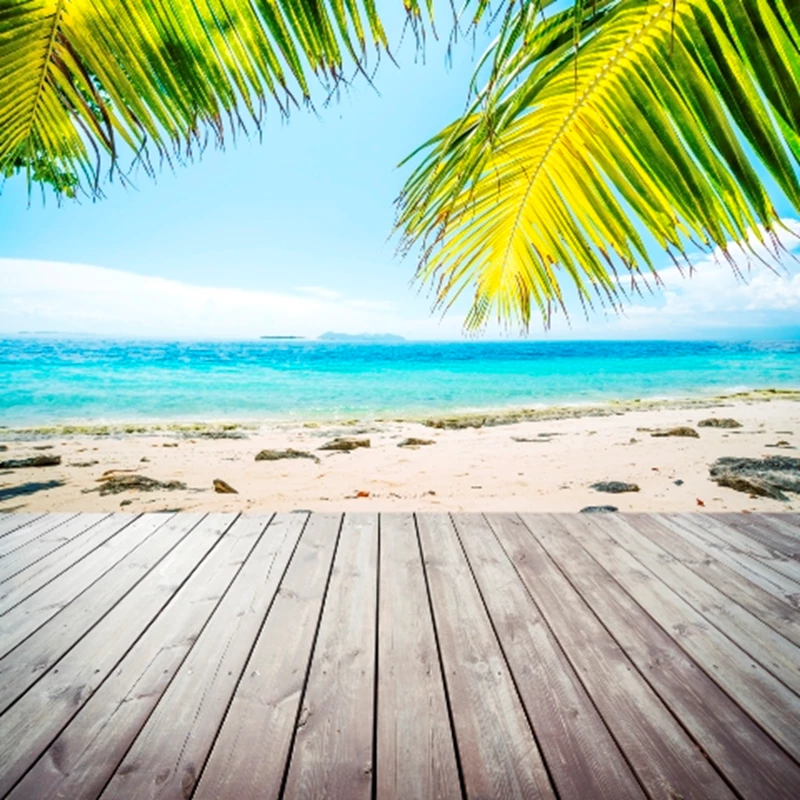 Rapidly growing demand for commercial properties in Brazil could drive further international demand for homes in Brazil, which is already at an all time high.
The latest RICS Global Commercial Property Survey revealed that occupier demand for commercial properties in Brazil is now among the greatest in the world.
Simon Rubinsohn, chief economist at RICS, commented: "The real estate world continues to be split broadly speaking between the emerging and developed economies. Strong growth in many of the former, including the likes of Brazil is continuing to boost demand for new space."

Brazil's property market is growing at a rapid rate, along with its economy. Property prices across the country, particularly in Rio de Janeiro, have boomed since it was announced that the country is to host the 2014 football World Cup and 2016 Olympic Games.
Property investors from around the world are flocking to Brazil with a view to snapping up property, in anticipation of further capital growth.
One local expect projects that Brazil property could treble in some parts of the country over the next decade, driven by the country's burgeoning economy, and the pending introduction of mortgages to overseas nationals.