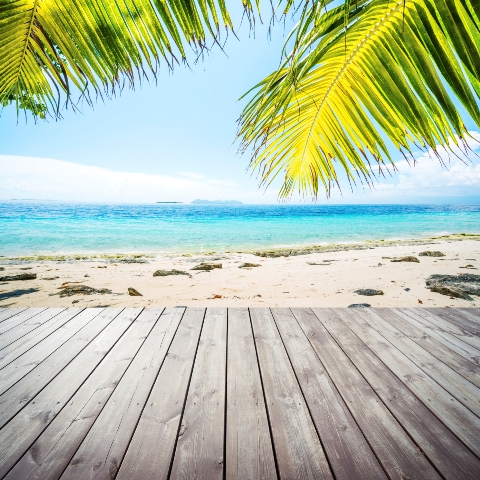 Property prices in the Bouches-du-Rhône region of southern France are showing signs of 'moving up again', says a leading estate agent in the region.
Philippe Boulet, director of the Saint-Rémy-de-Provence office of Émile Garcin, told the New York Times that Bouches-du-Rhône was only marginally affected by the financial crisis and resulting French property market downturn.
Bouches-du-Rhône is a highly popular area, attracting lots of foreign property buyers, particularly from Belgium, Switzerland and Britain.
The Avignon airport is around 15 minutes away by car; the Marseille airport is around an hour away, while Paris is three hours by high-speed train.
With Sterling's value improving against the Euro, more Brits are actively looking for homes in France to buy. France is one of the most searched for property destinations on www.aplaceinthesun.com.
All French property sales are administered by notaries; buyers should expect to pay around 7 per cent of the purchase price on notary fees and transfer taxes.
French homes are subject to two property taxes, called the taxe foncière (land tax) and the taxe d'habitation (residence tax). Theses taxes are to the value of the property in France.
Read our guide to buying a property in France