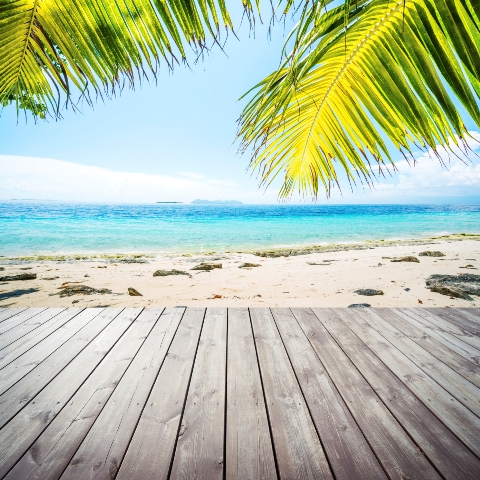 Australia property prices across some parts of the country may be on the verge of peaking with genuine signs that the tide is about to turn.
A dramatic increase in the number of homes coming onto the market in some parts of Australia is likely to place downward pressure on property prices, which have boomed in the past year or so.
Australia is a popular country among Brits emigrating overseas. But a double-digit rise in residential prices in the past year or so, coupled with a strengthening Australian Dollar against the value of Sterling, has priced some would-be buyers out of buying property in Australia.
But a fall in Australia property prices and an increase in housing stock for sale, particularly in Melbourne and Brisbane, would both reduce the cost of buying a home in some parts of Australia and create more choice for homebuyers.
An estimated 35,000 homes in Melbourne will be advertised for sale in December, according to advisory and forecasting firm SQM Research. If accurate, this would rival the volume of property for sale in the city following the global financial crisis in late 2008.
Around 34,000 homes Brisbane are tipped to be put up for sale by December.
In Sydney, around 29,000 homes are expected to be marketed for sale in December compared, up from 22,000 a year ago. But strong demand for homes in the city should see residential prices hold their own.