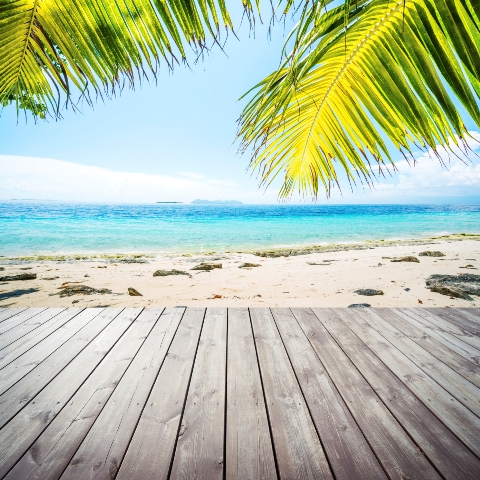 New build home sales in the USA plummeted by 33 per cent last month to a record low annual level of just 300,000, according to a report released by the Commerce Department yesterday.

Property sales in the USA have tumbled since the government's homebuyer tax credit, part of a stimulus-driven economic recovery, came to an end in April.

Sales of second-hand homes also unexpectedly fell, down 2.2 per cent in May, despite the fact that mortgage rates are at a near all-time low.

The fall in demand for homes in USA since the end of the tax credit highlights the delicate state the market is still in following the recent property market crash.

Moody's Analytics project that foreclosure levels in the States could hit 1.9 million this year, almost as high as the record two million foreclosures recorded last year.

A sharp decline in sales may lead to further property price falls across many parts of the country, which may in turn threaten an economic and housing market recovery. However, it would make buying a holiday home or property investment in the USA even cheaper.