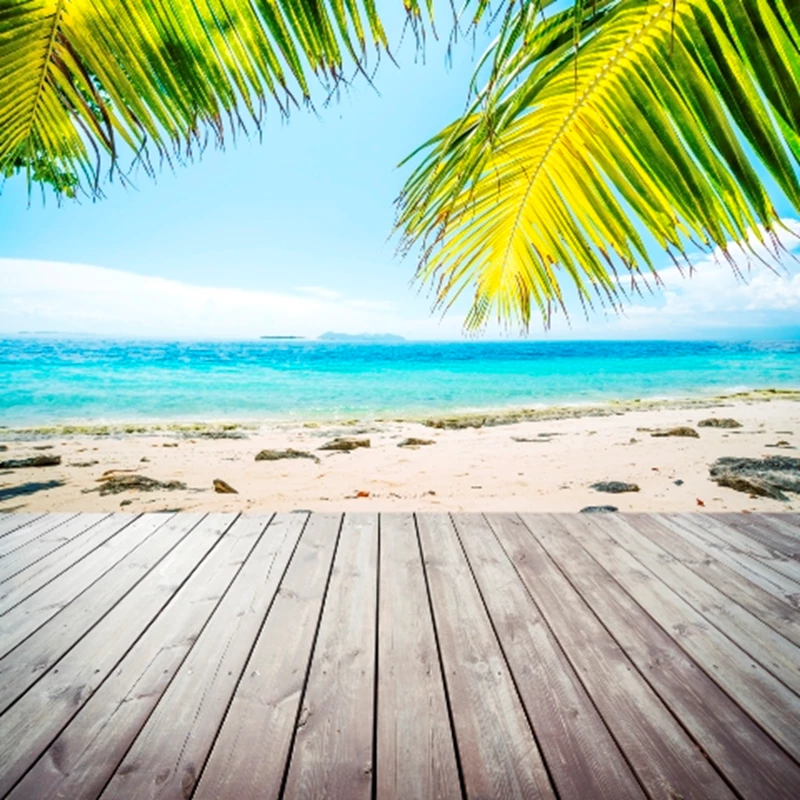 Confidence is falling among U.S. residential property developers in light of declining demand for USA homes, following the withdrawal of a government tax credit, suggesting that the market is slowing quicker than anticipated.
The National Association of Home Builders/Wells Fargo confidence index fell to 17 from 22 in May, the greatest decline since November 2008.
The poor index reading comes as a further blow to the USA housing market, after additional figures showed a collapse in mortgage applications, after a temporary tax break worth as much $8,000 (£5,400) was withdrawn at the end of April.
The property industry in the States will be hoping that employment figures improve in the coming months, in order to boost consumer confidence and improve property affordability.
James Knightley, a UK-based economist at ING Financial Markets, believes that the market slowdown will be short lived and expects confidence to improve later this year.
"[The incentive] brought forward a lot of attention that otherwise would have happened later in the year," Knightley told the press. "Hopefully it will be just a two to three month pause. If consumer confidence continues to rise, if household incomes continue to rise, then we could see a recovery perhaps in the fourth quarter of the year."