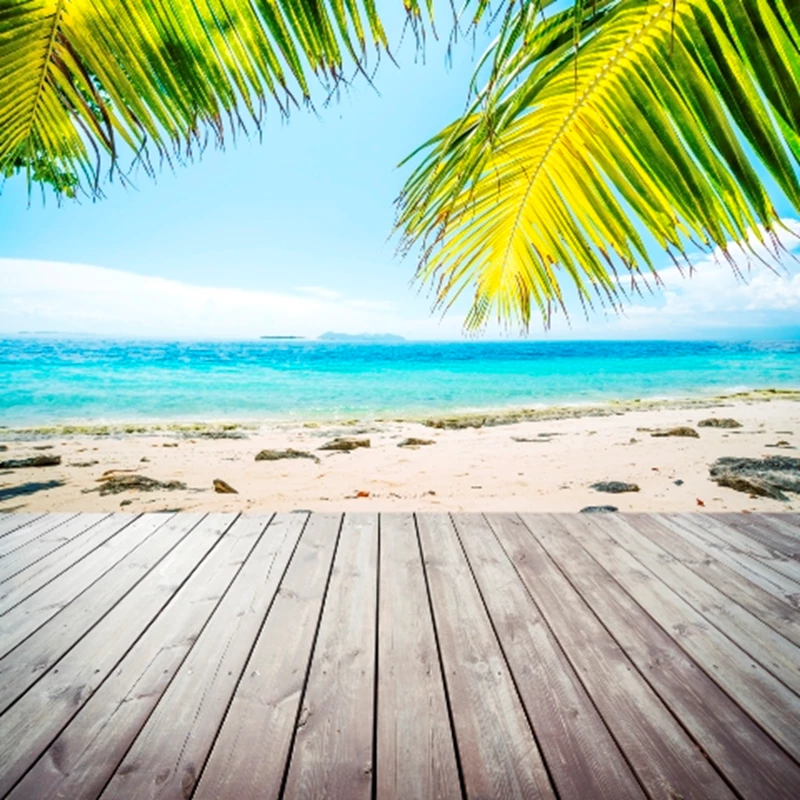 The Turkey property market is growing increasingly popular with British property investors due to the high rental yields achievable and the strong prospects for capital growth in the country.
At an average rental yield of 5.48 per cent, Turkey's second home market offers a higher return in most other traditional European holiday home destinations, according to Global Property Guide.
In contrast, rental yields in more established second home destinations such as France, Spain and Portugal are considerably lower at 3.85 per cent, 3.81 per cent and 3.63 per cent, respectively.
Following a series of structural reforms, implemented by the Turkish government, the country's economy is now in a far healthier state than it was in 2001, when the exchange rate system collapsed while banks and financial institutions went bust. This has helped Turkey to better cope with the global economic downturn compared with some other nations, which has had enormous benefits on the country's property sector.
Popular property investment destinations in Turkey include Istanbul, Antalya, Dalaman, Bodrum, Belek, Fethiye and Altinkum.



A Place in the Sun has named Turkey in its Top 10 places to currently invest in property overseas. Read the full report in the July issue of A Place in the Sun magazine – out now!