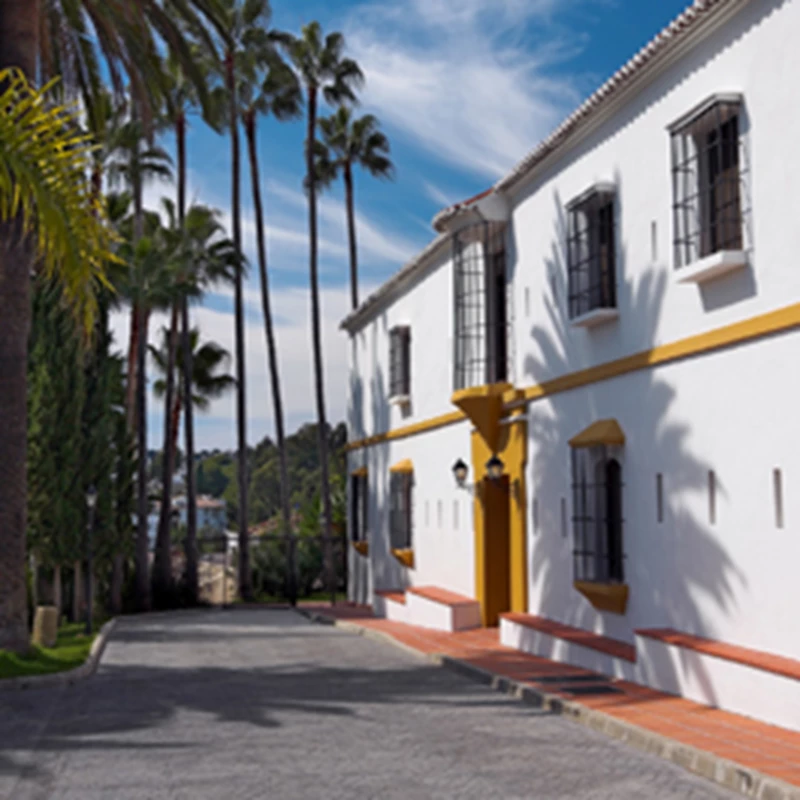 Spanish home sales improved during the first quarter of 2010, according to data released by the Ministry of Housing.
The dubious figures show that just 513 non-residents purchased properties in Spain in the first three month of this year, a slight improvement on the 484 holiday homes sold to non-residents in the same period last year.
According to the Ministry, property transactions – excluding social housing – improved by 3 per cent to 96,155in the first quarter, an improvement on the 36 per cent annual decline recorded this time last year.
The Ministry puts the slight recovery in property sales down to the fact that more resale homes were sold, up 31 per cent year-on-year, while new build residential property sales fell 22 per cent during the same period.
On an annual basis, property sales improved in destinations like Catalonia (up 13.6 per cent) The Balearics (up 7.9 per cent), Asturias (up 4.6 per cent), Madrid (up 4.5 per cent), The Valencia Region (up 4 per cent) and the Canaries (up 1.4 per cent.
Property transactions fell in Murcia (down 22 per cent), Extremadura (down 14.4 per cent), Castilla La Mancha (down 10.3 per cent), Andalucía (down 9.5 per cent), Navarre (down 7.8 per cent), Cantabria (down 2.8 per cent) and Galicia (down 0.6 per cent).