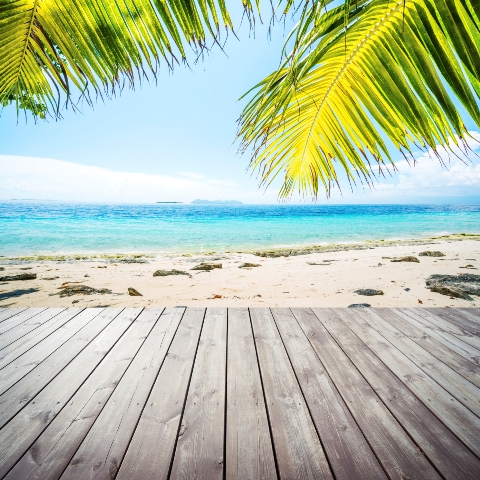 Further property price reductions loom large on the horizon for people contemplating buying homes in Spain, after the Bank of Spain (BoS) announced plans to force banks to recognise larger losses on debt-for-property swaps.
The news is likely to mean greater Spain property price reductions for homebuyers if price cuts are passed onto purchasers. Draft proposals have already been released for consultation.
In the past two years, banks in Spain have accepted debt-for-property swaps from Spanish property developers in severe arrears, in order to keep their bad debt ratios down.
However, owed to the fact that Spanish banks now own hundreds of thousands of homes in Spain, the BoS is keen to discourage Spanish banks building even larger property portfolios via debt-for-property swaps.
To date, banks' unwillingness to accept write downs on property portfolios has kept asking prices too high, which has acted as one of the biggest barriers to a Spain property market recovery, according to Spanish Property Insight.
Despite drastic property price cuts across Spain in recent years, various reports show that home prices still remain far too high and need to fall further, primarily due to the glut of unsold Spanish properties on the market.
It is estimated that there are up to 1.5 million empty residential properties in Spain at the moment, the highest estimation to-date. This figure includes resale houses and apartments in Spain, as well as off-plan residential units nearing completion. This should mean plenty of room for negotiations for prospective Spain property purchasers.