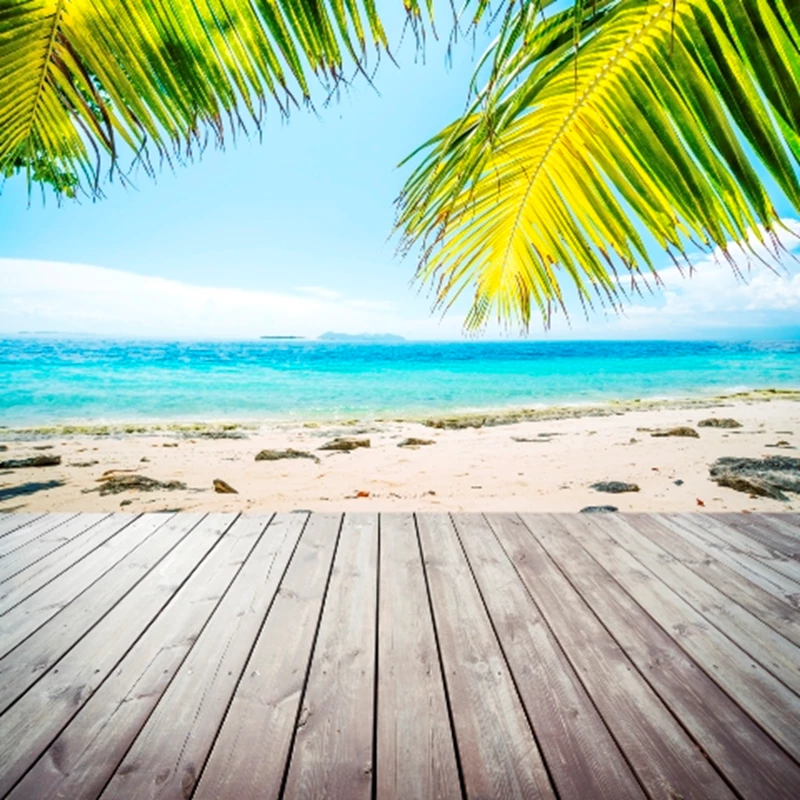 Singapore property prices increased in April by 2.5 per cent, according to fresh estimates from the National University of Singapore (NUS).

The University's overall price index for non-landed private homes shows that prices appreciated in April, reflecting an increase of around 6 per cent since the end of 2009. This represents a staggering 32.8 per cent improvement since the market bottomed out following the global financial crisis in March last year.
However, the NUS's Singapore Residential Price Index for May 2010 is expected to rise at a slower pace or even stabilise, according to market analysts at DTZ, property analysts.
There are genuine signs that the Singapore property market is already starting to decelerate, with sales having slowed in the second half of April due largely to growing concerns surrounding Europe's debt crisis.
Meanwhile, the Singapore government has also announcement that it will release a record amount of land for sale in the second half of 2010, which is likely to increase the supply of homes in the country, despite the fact that residential demand has potentially now peaked.
"Despite continuing interest among residents to own a private property, one does not feel great urgency to buy. Potential buyers are taking more time to evaluate while they await greater clarity in the big picture. Right now, we're getting a lot of noise due to mixed signals from economic indicators from abroad," says DTZ executive director Ong Choon Fah.