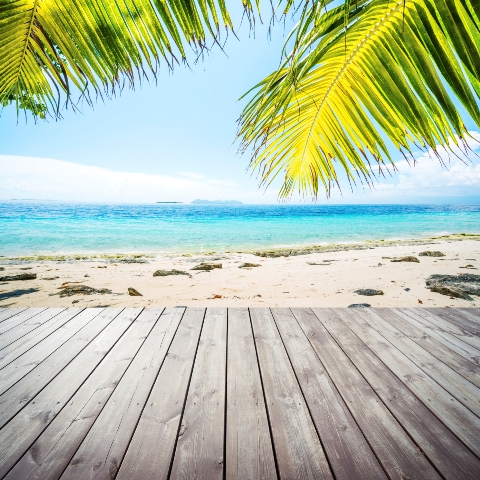 The Singapore property boom appears to be coming to an end, with fresh data revealing that new home developers sold just 1,078 private homes last month, down from 2,208 residential in April.
The supply of homes coming onto the market in Singapore is slowing, reflecting a fall in demand for homes in the country.
Housebuilders launched 1,134 private homes in May, down from 2,085 new build homes in April.
Late last year, the Singapore government moved to curb demand for homes in Singapore, in order to cool the booming property market, amid fears of a housing bubble. Although the authorities have made more land available for the construction of new homes, they have also made it harder for homebuyers to defer payments.
Chua Chor Hoon, DTZ South-east Asia head of research, said: "Over the next couple of months, [property] sales could be around 900 to 1,300 [residential] units per month until more positive signs appear to entice buyers back into the market. It also depends on the projects that will be launched and their pricing levels. Already, there's resistance to high prices, particularly in the suburban areas."