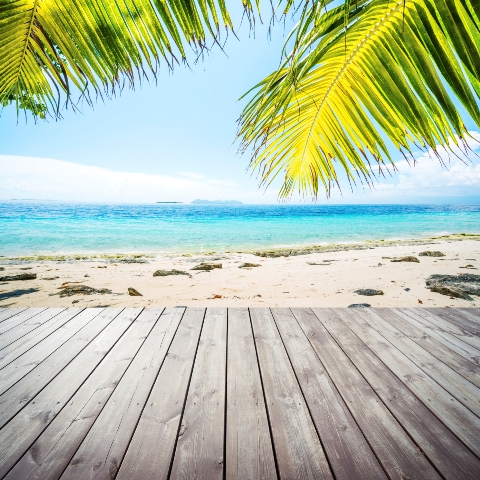 Britons should take advantage of the weakening Euro currency and secure a property in a strong Eurozone market at a reduced price, according to Madeira-based property developer Morgan Forbes.
The Pound has been performing well against the European currency over the last week, trading at a 19-month high of around €1.20, radically reducing the cost of buying property in popular Eurozone destinations like Spain, Portugal France and Italy.
Morgan Forbes believes that the declining value of the Euro means that now is the perfect time to buy a property in the Portuguese island of Madeira, where the company is currently building a high-end apart-hotel called Ponta do Pargo.
Fractional property prices at Ponta do Pargo, located in west Madeira, start from around £17,900.
Neighboring the site where the new Sir Nick Faldo designed 18-hole golf course is being built, Morgan Forbes aims to provide high investment returns, through a high annual rental income, estimated at 12.4% by the company.
Michael Nascimento, director at Morgan Forbes, commented: "The recent recovery in the Pound's value against the Euro represents a fantastic saving for the Brits who are buying into our project.
"Five-star hotels in Madeira, which are extremely popular with holidaymakers, already attract a high occupancy rate. But the fact that holidaying in Madeira has become 20 per cent cheaper for Brits means that hotel occupancy levels should increase."