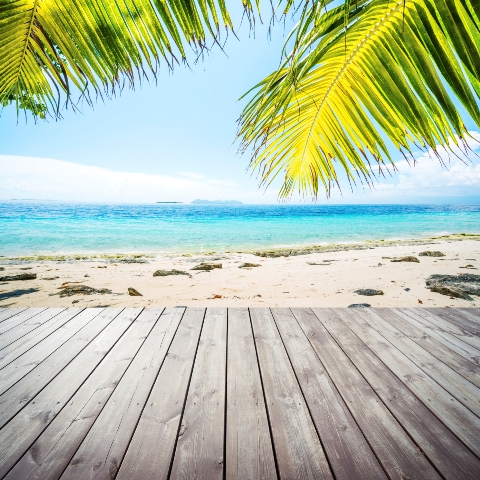 Pending USA home sales have increased for the third month in succession, driven mainly by the home buyer tax credit and cheaper property prices, according to a fresh report from the National Association of Realtors (NAR).
The Pending Home Sales Index, an indicator for future property sales in the United States, increased six per cent in April, compared to the previous month, and is 22.4 per cent higher than the corresponding month last year. Pending USA home sales are now at the highest level for six months.
Lawrence Yun, NAR chief economist, said: "There were concerns that only a small pool of buyers were left to take advantage of the tax credit extension. But evidently the tax stimulus, combined with improved consumer confidence and low mortgage interest rates, are contributing to surging sales."
He added: "The housing market has to get back on its own feet and now appears to be in a good position to return to sustainable levels even without government stimulus, provided the economy continues to add jobs."
NAR expects a net of three million additional jobs over the next 18 months.
The greatest rise in pending home sales was recorded in the Northeast of the country, up 24.5 per cent year-on-year in April, followed by the Midwest, where pending sales are up 17.9 per cent during the period.