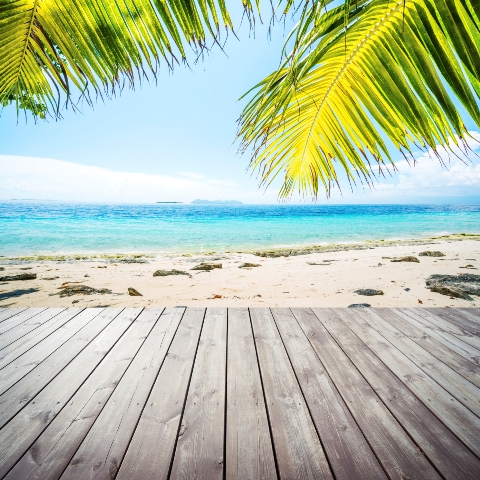 Polish property developer Yareal Polska has announced that it is going to start construction work on two major new residential property schemes in Warsaw by the end of this year, with a view to completing them in time for the football Euro 2012 Championship, which will be held in Poland and Ukraine.

The housebuilder is currently in the process of applying for building permits for the two projects. One is located on ul. Hoża 55, while the other is situated on the corner of ul. Biała and ul. Chłodna, in the Wola district of the capital. The two schemes will include around 150 new homes, with apartment prices costing up to £3,000 per square metre.

Residential values in Poland, which plummeted in 2008, are no longer in freefall, which means that the Polish property market now offers greater stability. Consequently, a greater number of investors are reportedly targeting the Poland property market, with a view to renting them out for premium rates during the UEFA football championship in 2012.

However, there remains an oversupply of homes in areas such as Warsaw, Krakow, Lodz, Poznan, Wroclaw, Szczecin, Katowice and Tri-City.