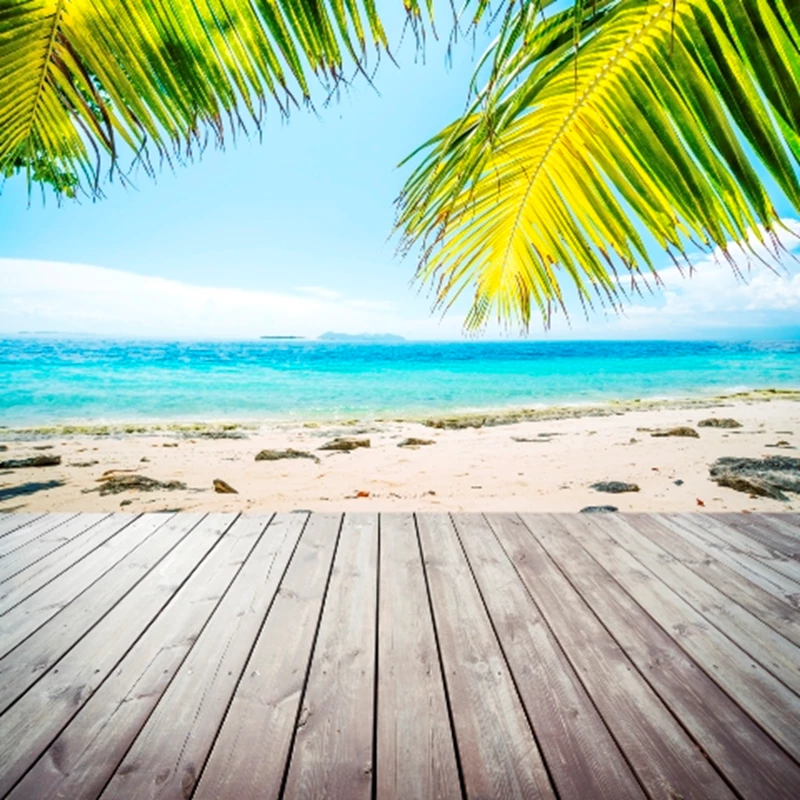 A growing number of women are investing in Caribbean homes, thanks to greater consumer confidence, according to the head of a UK-based Caribbean property website.
Walter Zephirin, director of 7th Heaven Properties, reports that there has been a 30 per cent rise in enquiries for Caribbean properties for sale from female investors in the past year.
Zephirin commented: "Female investors are getting more and more confident when it comes to whereabouts they would like to place their money and many people find comfort in our in-depth knowledge of the Caribbean islands and potential hotspots"
One such investor who bought property in Caribbean was Katrina Riley. She purchased a plot of land suitable for residential development two years ago. The land has since doubled in value, spurring Riley to purchase another plot.
Riley said: "Very often women can be lead to believe that investment and property development is very much a man's world or certainly for women with strong business acumen but I honestly feel a lot of it is confidence and following your gut instinct - even if you aren't always feeling confident on the inside.
"When I bought the first piece of land in the Cayman's, it was at quite a high profile property exhibition in London which was also holding seminars relating to investment. I found myself to be the only woman attending these seminars and my first instinct was to run but I'm so glad I didn't as it gave me a chance to expand my understanding and knowledge."