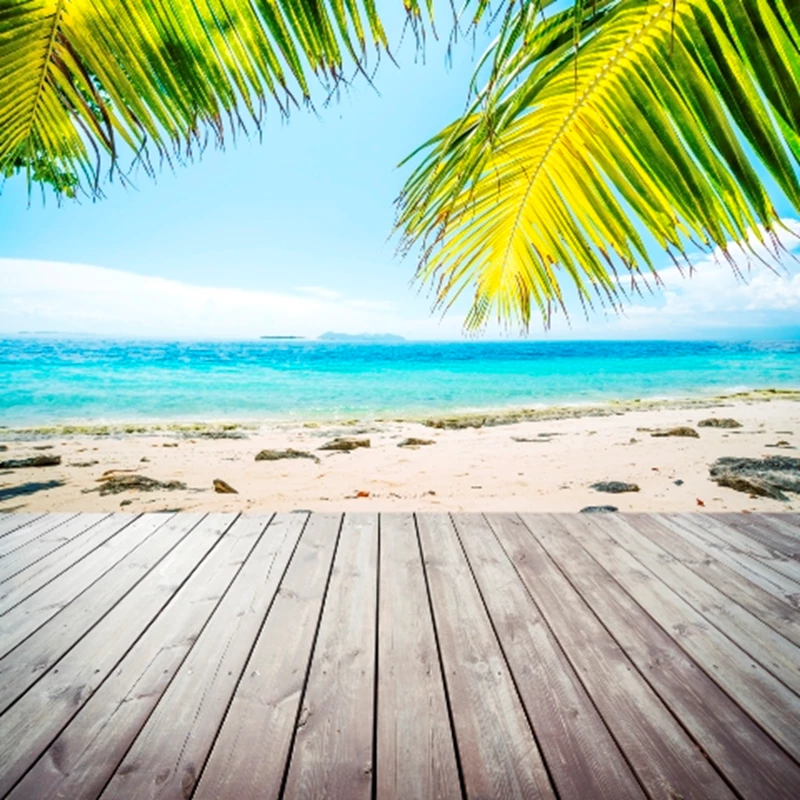 There was an increased in the number of new homes registered in Ireland last month, according to fresh data released by Homebond.
Homebond report that 456 new homes were registered in May, up 122 per cent on the 205 recorded in May 2009. Last month's figure was also an improvement on the 179 new homes registered in April.
However, these figures are still well below the levels of two years ago, when just 1,292 new homes were registered in May 2008.
The Homebond figures, an indicator of future housing activity, shows that 97 new homes were registered in Dublin in May, with 57 in Cork. But there were no new homes at all registered in three counties.
The news is encouraging for the Irish housebuilding industry and the property market at large which has suffered as a consequence of the recession and global financial turmoil, following years of strong growth.
Average residential property prices in Ireland have plummeted by well in excess of 20 per cent since the peak of the market in 2007, with few signs of improvement.
Irish investors were among the most active overseas property buyers in the world during the boom years, but many have recently shied away from buying more homes abroad, due partly to problems in their own domestic property market.