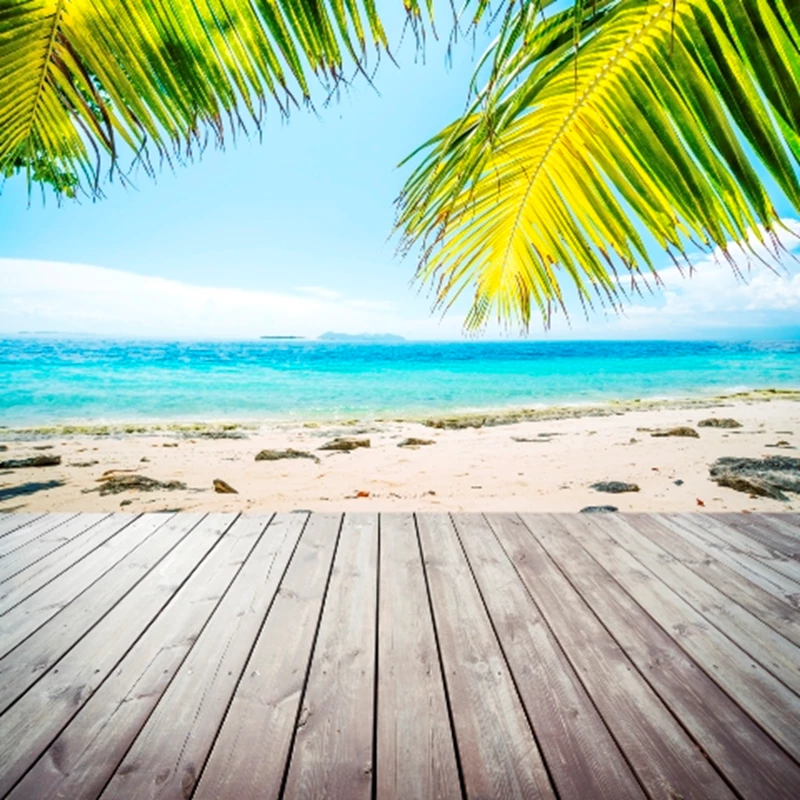 The average price of a residential property in Ireland is now back to levels last seen in 2002, according to the Bank of Ireland (BOI).
Data released by the BOI show that at the end of March home prices in Ireland were down 34% from the peak of the market in mid-2007.
The main property price indices reveal that Irish home prices continued to fall in the first quarter of this year by between 1.3 per cent and 1.6 per cent a month, although this does represent a slowdown in the pace of decline. Property price fell by 2 per cent to 2.5 per cent a month in the previous quarter – the last three months of 2009.
The collapse in Irish property prices combined with the fact that interest rates are at a record low means that buyer affordability has improved dramatically in recent months.
An oversupply of homes across much of Ireland is to partly blame for the decline in home values. However, housing supply has fallen, while the economic picture looks brighter.
But the BOI believe that the outlook for the Irish economy has improved and that the market may be set for growth in the short-term. Consequently, now could be the time to start looking at buying property in Ireland, once more.