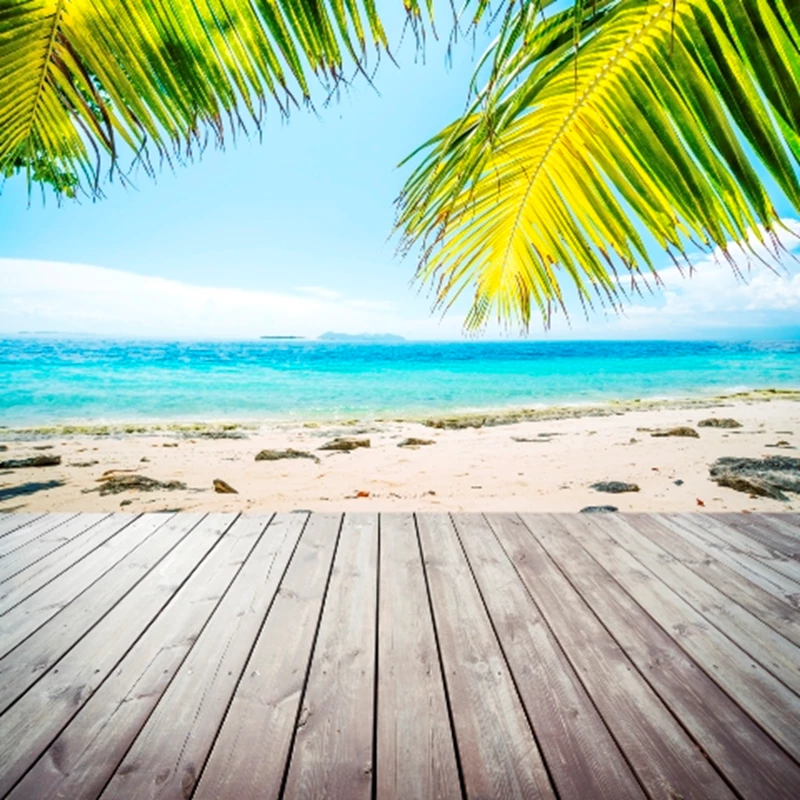 Malaysia has become an attractive property investment destination for international property investors, according to a leading property developer in the country.
Belleview Group managing director Datuk Sonny Ho highlights Penang as a good place to invest in property because the area, which has a number of new high quality housing projects, attracts a lot of businesses and corporate tenants.
He expects the Penang property market to boom in the coming months, thanks largely to a rise in the volume of people migrating to the area for better job opportunities.
With consumer sentiment improving, the recent Malaysia property market recovery, supported by the construction of new residential schemes across the country, makes now a good time to invest in the Malaysian property market.
"Besides buying at the right time, one has to buy at the right location from developers with a good track record," Ho said.
Ho reports that Belleview Group had sold over £60 million worth of property under its '10-90' Belleview Home Plan in the past year.
With a young and well-educated population, long-term demand for property in Malaysia looks set to grow. Malaysia's population is growing by around 2 per cent, or an extra 500,000 people, every year.
Malaysia offers robust property ownership laws, a lack of capital gains tax and attractive mortgage rates.