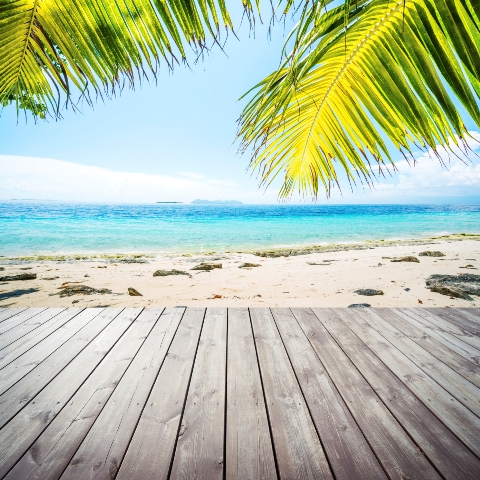 The government in the popular holiday destination of Indonesia has proposed new laws that could open up the Indonesian property market to more overseas nationals, by permitting them to secure leaseholds of up to 70 years, according to local reports in Jakarta.
Zulfi Syarif Koto, a Ministry of Public Housing official was quoted by the Jakarta Globe as saying that the ministry was still in the process of working on changing the regulations. The new proposed law would require approval of the House of Representatives.
Foreigners are currently allowed to lease apartments, but not land or freestanding houses, for up to 70 years, through the country's 'right to use' rules. Foreigners must then periodically renew their lease.
Initially foreigners can hold a property for 25 years, after which, they need an extension of another 25 years and then a final 20-year term.
But the government is now thinking of giving foreigners the right to an initial lease period of 70 years, rather than go through several extensions, in the hope that this would help open up the property sector to more overseas nationals.
Any such move is expected to have a more positive impact on the property market, as more foreigners may be temped to invest more money into the country's market and help make the local property market more robust.