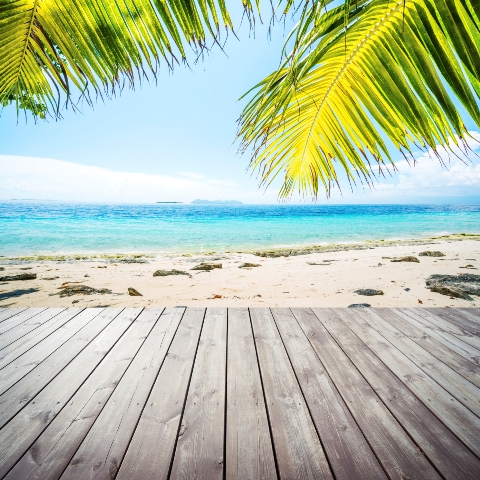 The Spanish property market is on the road to recovery, if new property price statistics released by Tinsa are to be believed.
The figures compiled by the property firm show that the average price of a residential property in Spain fell by just 4.4 per cent over 12 months to the end of May, an improvement on the 10.1 per cent annual price decline recorded in June last year.
Astonishingly, Tinsa's data shows that property prices have depreciated the least over the past year in coastal areas and the Islands, such as The Canaries and The Balearics.
According to Tinsa, the average price of a home in Spain is down 16.5 per cent since the market peaked in December 2007.
However, Tinsa's figures should be taken with a pitch of salt, as they are based on their own valuations. They do not offer an accurate picture of genuine property prices in Spain.
The reality is that Spain property prices still have a long way to fall before the market bottoms out, which combined with the fact that sterling's value is improving against the euro, should mean further property price savings over the next few months for Brits buying property in Spain.
Research published this week by Standard and Poor's suggested that Spain property prices are overvalued by about 12 per cent and could fall again by the end of 2010.