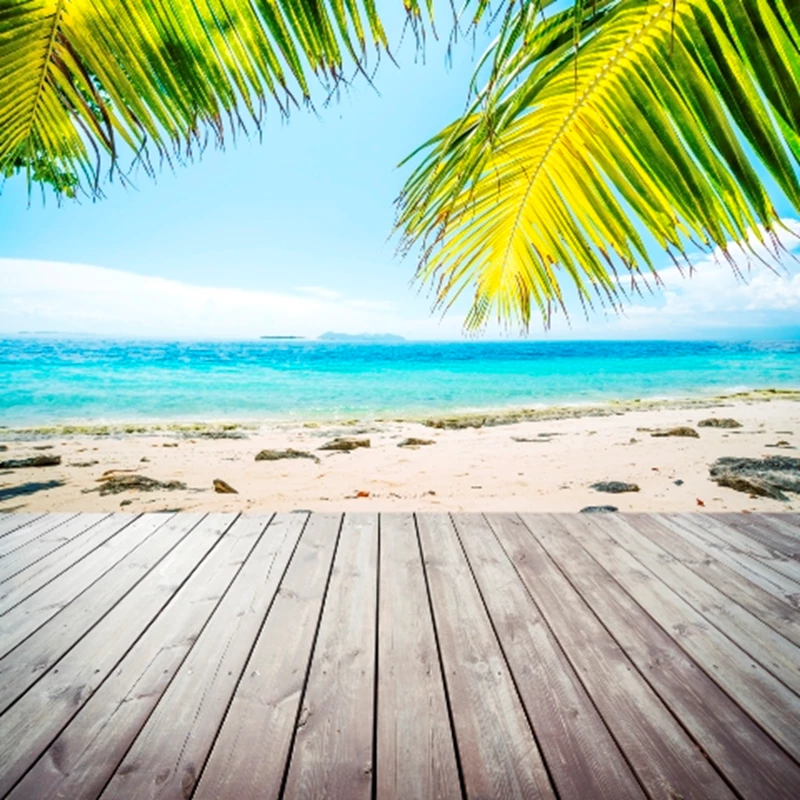 Anyone looking to buy a home in France may be interested to learn that the French government has announced plans to sell off around 1,700 property assets, including approximately 800 French homes, over the next three years, in an attempt to reduce the country's public debt.
The new strategic property programme, launched by France's Budget Minister Francois Baroin, aims to dispose of properties – offices, plots of land, military barracks and homes - located primarily outside Paris.
Baroin said that the French government owned an excessive number of properties, which could go towards reducing the country's growing public deficit which currently amounts to approximately £1.2 billion.
The French properties deemed "useless and unsuitable" by Baroin, will be put on the market via public auctions. Most of the French properties are expected to be sold at below market value, which is sure to appeal to lots of buyers. The French government has already sold around £2.5 billion worth of properties since 2006.
Will France be named in the top 10 destinations to invest in property? Find out in the next issue of A Place in the Sun magazine – on sale 24th June.