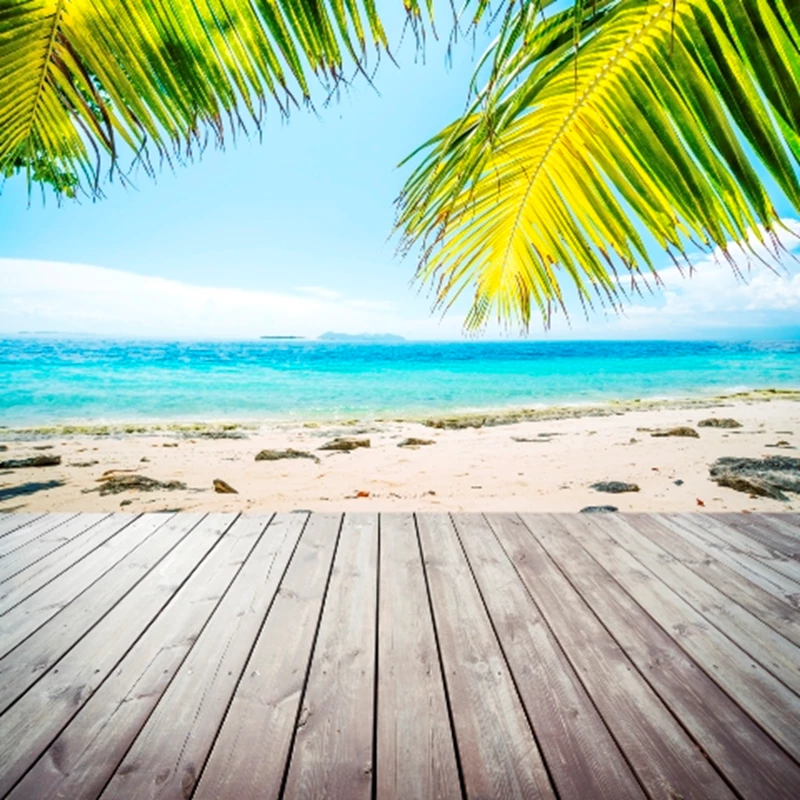 The Maltese property market appears to be edging closer to the bottom of the cyclical downturn, after fresh data released today by the Central Bank showed that Malta homes prices fell at a slower pace in the final quarter of last year, compared to previous months.
The index published by the bank – its first quarterly review for the year – which covers economic data for 2009, reveals that advertised residential property prices fell 1.4 per cent in the fourth quarter of 2009, an improvement on the 2.5 per cent decline registered in the previous quarter. Overall, average property prices in Malta fell five per cent for the whole of 2009, compared to 2008.
The bank said: "The relatively modest fall in the index towards the end of 2009 suggests that the negative trend in prices appears to have bottomed out and that the residential property market may be stabilising."
According to the index, a drop in the supply of new homes coming onto the market may have helped the recover, at a time when demand is starting to improve.
Located in southern Europe just off the coast of Sicily, property in Malta has long been a popular choice for overseas nationals, including Brits, because the country offers average earners who set-up residency in Malta a genuine opportunity to cut their tax bill, as it is a tax-efficient destination.
Read our guide to buying a property in Malta