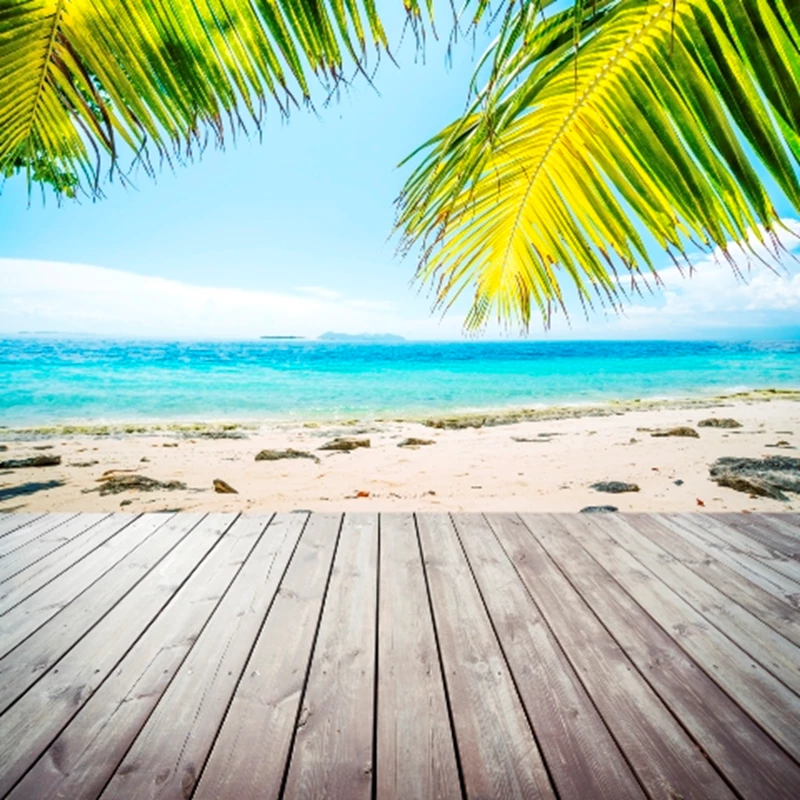 Low cost airline Jet2.com has announced new flights from Manchester to Hurghada, an emerging holiday home destination located along Egypt's Red Sea coast.

Jet2.com's expansion of routes into Egypt comes on the back of greater for affordable and easy access to this popular holiday and destination from the UK. Flights to Hurghada will take off on 15 October 2010, with tickets starting from £79.99 one way including taxes.

Tourism in Egypt is rising at a rapid rate, up 29 per cent between January and March this year, while over a million British tourists reportedly visited the country last year.

Philip Meeson, chief executive of Jet2.com, said: "It [Egypt] is an extremely popular destination offering year-round sunshine, dazzling beaches and world-class diving. And since it sits outside the Euro-Zone, offers fantastic value to those sun-seekers wanting to stretch their budgets that little bit further."

The additional air route is great news for Brits who own holiday homes in Hurghada, along with British based estate agents selling homes in the city, including Experience International.

The overseas property company is currently selling new build homes in a residential scheme called Samra Bay Marina and Spa resort, located in Hurghada's 'Golden Mile' just five minutes from the airport. Prices start from £49,000 with eight years guaranteed annual rental income of 8 per cent.